Our Story
At Assurant, we're problem solvers and pioneers. We figure out what's stopping the businesses and consumers we serve, and find ways to keep them moving forward. We have a reputation for introducing new ideas to the marketplace that turn insight into competitive advantage. With decades of experience to draw upon, we're well-prepared to anticipate our clients' challenges and spot opportunities to help them succeed. But it's our uncompromising values that keep us grounded and remind us of what matters most.
It's not the things we protect. It's the people we serve.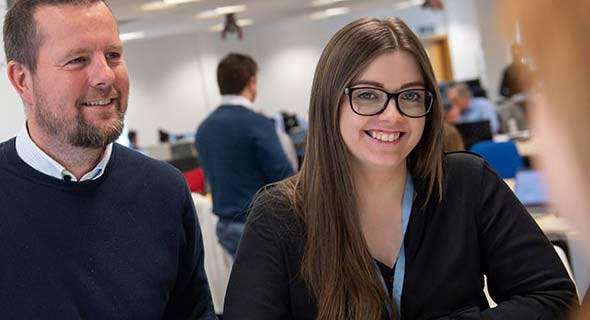 Our Culture
Our four uncompromising values guide the way we treat our customers and colleagues. Common Sense: We seek simple, straightforward solutions designed to make life easier for the people we serve. Common Decency: We treat others with respect, courtesy, and kindness. We're unfailingly honest, transparent and committed to doing the right thing. Uncommon Thinking: We're never satisfied with the status quo. We seek diverse perspectives and thrive on challenge. We believe there's always a way to build upon our successes. Uncommon Results: We focus on actionable solutions that deliver measurable results. We approach each challenge with a sense of urgency, striving to exceed every expectation.
We're driven by an unwavering purpose to protect what matters most.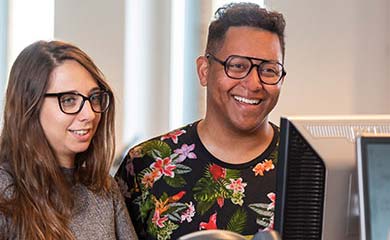 Inclusivity
We want to mirror the diverse world we serve, and believe that a strongly inclusive organisation is the best foundation for innovation. You'll see our commitment to inclusion reflected in our teams, who offer different perspectives and work together with the same support, respect and kindness for each other no matter who they are.
Our non-discrimination policies are designed to protect everyone equally. We've created a hiring process that eliminates unconscious bias. And our Global CEO Alan B. Colberg is part of Action for Diversity and Inclusion, the largest CEO-driven business commitment to advance diversity and inclusion in the workplace.