Team Leader, Device Care Centre
Ref R-84016
Location Newcastle-under-Lyme, England
Role:                     Team Leader
Location:              Chesterton, Newcastle-under-Lyme
Salary:                   £competitive
Shift: 3.30pm - 12.00am
Role Purpose:
This job is responsible for….
To lead a team within Device Care Centre, ensuring that all the daily tasks/SLA's are completed on time and to the required standard for a range of Assurant customers.
To support the wider management team with knowledge, support and achievement of daily tasks collaboratively
To motivate individuals through effective management and coaching to deliver performance standards in line with our clients, customers and regulatory requirements.
Role Requirements:
Ability to communicate clearly and work collaboratively as a wider team, both with other operatives and all managers.
To demonstrate accountability and ownership.
Ability to motivate a team and support the wider team leaders with driving motivation through regular coaching and feedback.
To provide a clear development plan for operatives and ensure that we are actively retaining all employees and following the probation frame work.
Taking ownership of jobs allocated within the device care centre.
Ensure Health and Safety policies are followed at all times.
Continuously seeking and implementing improvements to current processes. Listening to employees suggestions on how to improve the production processes.
Effective transfer of jobs to other business areas for next steps in the Customer journey. 
Drive Operatives to meet and exceed set productivity targets and managing any under performance where required.
Brief operatives on requirements of all new jobs providing them with clear direction on customer requirements and expectation.
Feedback regarding any issues or delays to jobs so they can be resolved and the customer's expectation managed.
To ensure that 5s is delivered and delivered constantly throughout our daily tasks and duties and ensuring that this is considered with all operatives.
To understand and apply best practice management through awareness and application of our policies and processes, including On-boarding, attendance management, reviews, conduct and capability.
Continuously develop your knowledge and capability utilising the resource and tools available.
Effectively communicate process/product changes and provide clarity of the change to ensure the operatives understand how this applies to their role.
Ensure that performance and productivity if accurately recorded and fed into the overall Device Care Centre AOP.
Please see the full job description for more details.
Meet Our People
There is a reason that I am still loving life at Assurant after 15 years, thanks to the fast pace and constant support it always feels like you are learning. I have come to see those I work with as good friends and there is a real family vibe to the environment. Its definitely challenging at times but everyone contributes to making it a fun and rewarding environment no matter what role you are in. Joanna Marsh

Operations Manager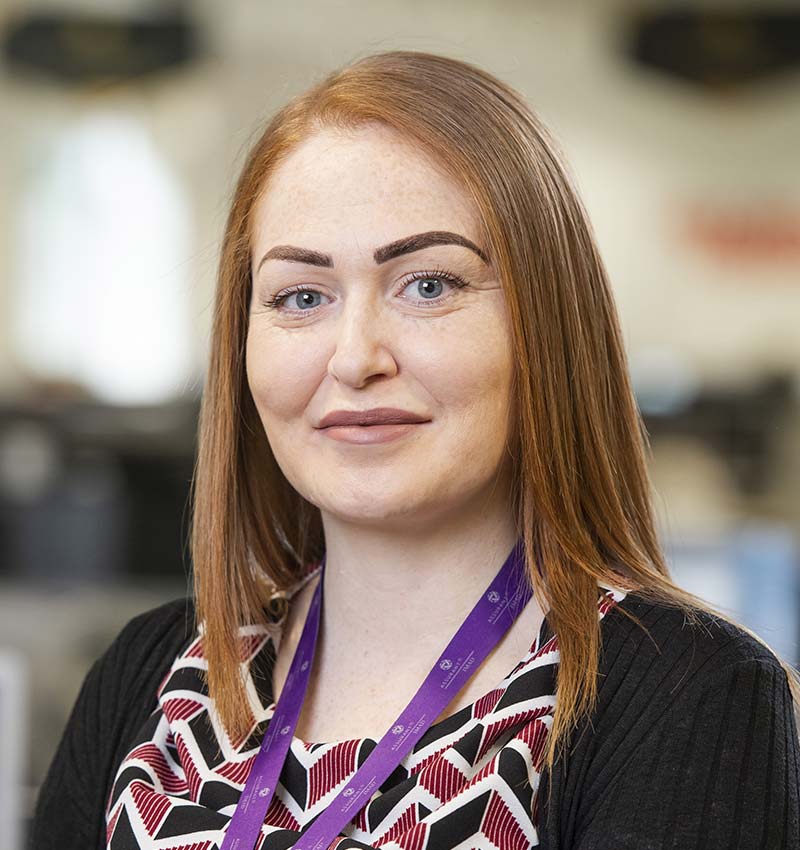 Working at Assurant is fast-paced, fun and challenging. No two work days are ever the same. Miranda Cooke

Strategic Business Development Executive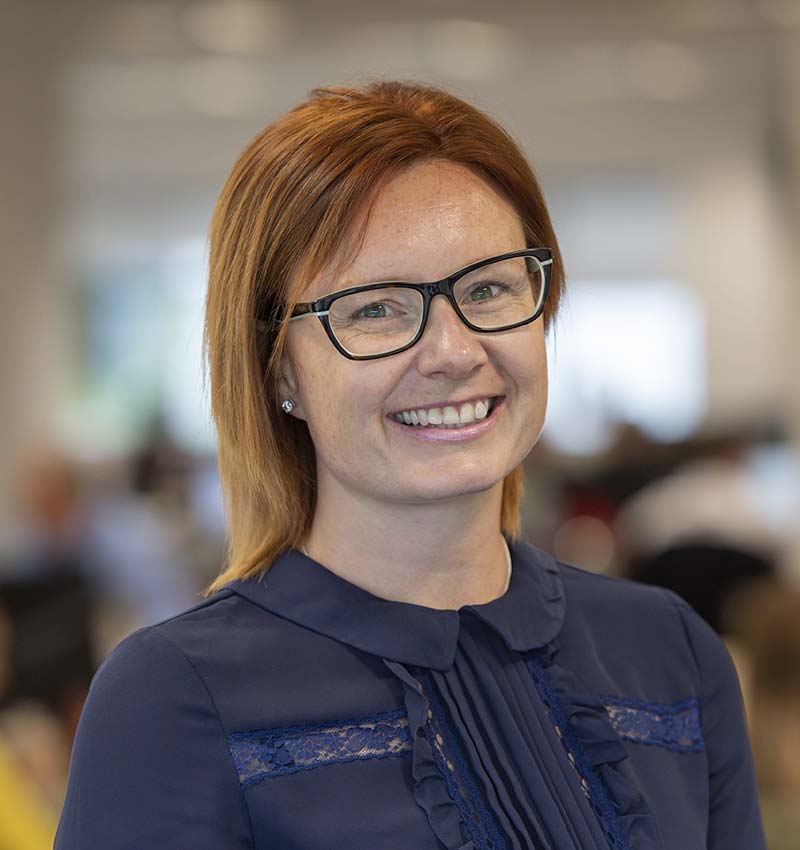 Working at Assurant in the Amsterdam office is working in a diverse and international environment where I am challenged everyday to develop myself and my professional skills. Marcel Kröpfl

Senior Customer Service Associate