Service Desk Analyst
Ref R-84422
Location Mitcheldean, England
Join Assurant, one of the leading providers in lifestyle & automotive protection in Europe, as a Service Desk Analyst
We're looking for an experienced Service Desk Analyst to join our team. You'll be working within our ICS department & will be responsible for timely and efficient IT Services & Support for all staff across Assurant Europe. They are responsible for the internal and external customer's day-to-day 'journey' through IT.
You'll be accountable for the following;
·Providing IT services and support to ~1700 users across 12 sites, outsourced business partner locations and 3rd party facilities.
·Providing follow-the-sun Infrastructure & Cloud services support to all Assurant Enterprise locations.
·Log all tickets and act as a 1st point of contact for Assurant Europe - manage Service Desk telephone line, mailbox and ticket queue.
·Ensuring that all own and direct teams incidents and requests are dealt within agreed SLAs.
oEnsure accurate and detailed recording in IT Service Desk tools.
oMaintaining and producing documentation for support procedures.
·Take ownership of incidents & requests, working with SME's (Subject Matter Experts) to identify root causes, implement fixes and keep customers updated.
·Escalate tickets where necessary.
·Cross train other team members where required.
·Work to the service desk shift pattern.
The ideal person to join us will have the following skills, knowledge and expertise:
·Tertiary qualification in an Information Technology discipline desirable.
·ITIL foundation level required.
·Experience of working on a first line IT Service Desk in a multi-site organization of at least 1000 end users.
·Minimum of three years working in a medium to large IT team for a non-IT company, preferably in the financial or insurance industry.
·Must have good technical working knowledge.
·Experienced in using, supporting and providing general advice and guidance on
oHardware & software support for desktops, laptops, tablets, AV devices, smart phones and printers.
oSmartphone and Tablet devices.
oActive Directory administration (Users and Computers)
oMicrosoft Office 365 suite of applications including SharePoint & Skype for Business.
oCorporate telephone systems (to perform Moves/Adds/Changes).
oNetwork & wireless technologies.
·Meeting room facilities, including video conferencing systems
·Experienced in using, Service Desk tool and remote device management technologies i.e. VNC, Bogmar to provide support.
Joining our award-winning team gives you the opportunity to progress and be rewarded, as well as enjoying a fantastic benefits package.
At Assurant, we're passionate about our people. After all, it's our dynamic and successful team that allows us to provide lifestyle insurance solutions that bring our customers peace of mind, protecting what's important to them. We're proud to say we keep life running smoothly for over 300 million consumers; we're also the UK's largest provider of mobile device protection. Partnering with 9 of the top 20 best global brands, we are market leaders with decades of experience in the industries we serve.
If you're ready for a challenge and to become part of delivering our brilliant services, apply today.
Assurant have been awarded the Silver standard by Investors In People. The organisation has received recognition by Business In The Community for Workplace Gender Equality.
Meet Our People
There is a reason that I am still loving life at Assurant after 15 years, thanks to the fast pace and constant support it always feels like you are learning. I have come to see those I work with as good friends and there is a real family vibe to the environment. Its definitely challenging at times but everyone contributes to making it a fun and rewarding environment no matter what role you are in. Joanna Marsh

Operations Manager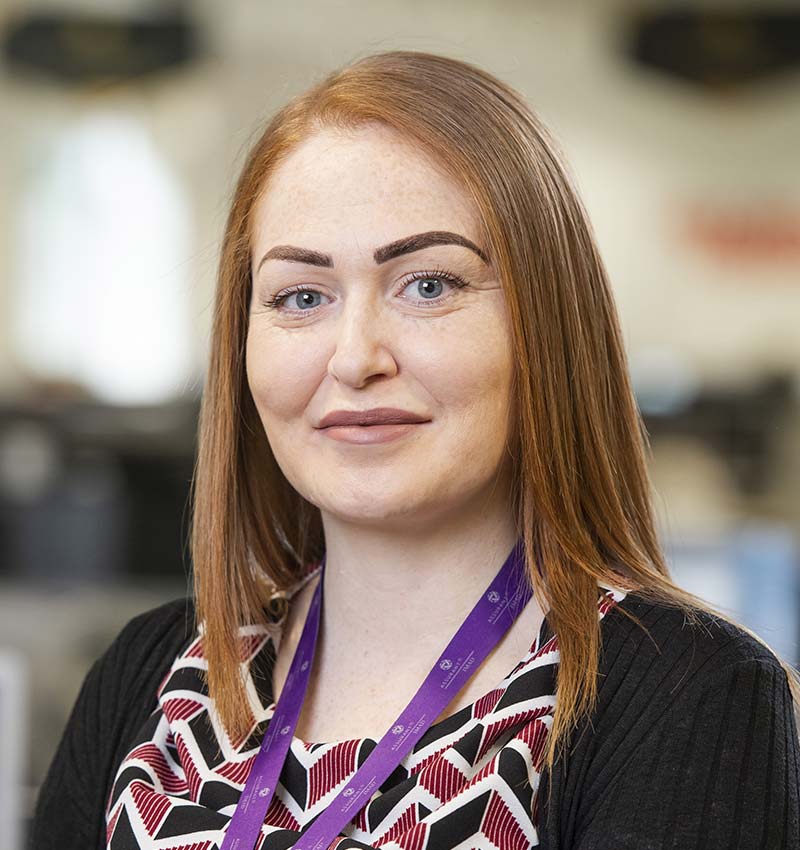 Working at Assurant is fast-paced, fun and challenging. No two work days are ever the same. Miranda Cooke

Strategic Business Development Executive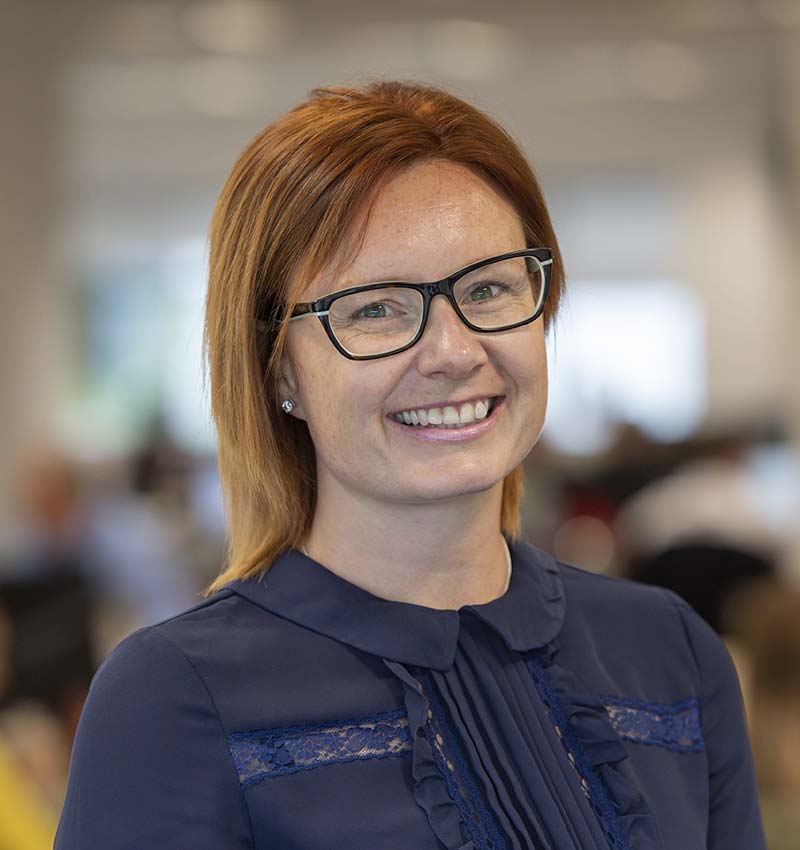 Working at Assurant in the Amsterdam office is working in a diverse and international environment where I am challenged everyday to develop myself and my professional skills. Marcel Kröpfl

Senior Customer Service Associate