Operations Reporting Senior Technician
Ref R-84598
Location Mitcheldean, England
Operational Reporting Technician Senior
Mitcheldean
The Operational Reporting Team are responsible for the scoping, construction, consolidation and maintenance of Management Information Dashboards and Static Reporting for Clients, Account Management and Operational functions, which are aligned with business strategy, company objectives and commitments.
The Operational Reporting Team work in partnership with Key Stakeholders to understand the reporting requirements through: Facilitating scope meetings; Produce scope documentation which outlines the build criteria, data definitions and design capabilities; Obtain sign off and approval. Reporting Priority meetings are held with Key Stakeholders where all Project Planning and Priority Tasks are discussed and delivery timelines agreed.
Reporting is delivered by working in collaboration with internal IT Departments to source complex data connections, and access relevant data tables from various back office systems.
The team proactively work to seek 'One Version of the Truth' reporting by identifying and implementing effective processes and report efficiencies. New requests are assessed against existing reports to prevent duplication and alignment with existing data sources to reduce the construction time to ensure a more efficient build. Existing static reports are reviewed on a periodic basis in conjunction with new requests, with a view to 1) Incorporating within Dashboards, 2) Removal due to replacement of live interactive MI or 3) Enhanced manual reporting.
The team has a responsibility to deliver high standard, valuable and accurate reporting; through stringent validation and attention to detail; utilising key technical skills and ability, with adherence to strict deadlines, ensuring reports are distributed in a timely manner.
The Technican Senior position, should provide support and guidance to all team members to enable them to deliver accurate and timed reporting to the highest possible standards. The daily duties will involve taking ownership of certain areas and being able to provide cover for others. 
The role involves performing all of the core job responsibilities of an Operational Reporting Technician, whilst also being able to deputise for the Team Manager as appropriate, making decisions on behalf of the department and giving direction to other team members.
Core Job Responsibilities (10-12 key job duties)
Deputises for Team Manager as appropriate and provides direction to team members
Plans and oversees prioritisation of assigned projects and priority tasks in line with project plan, team priorities and internal and external reporting deadlines
Ensure reporting deadlines and Client SLA agreements are adhered to and where delays or threats to service levels are incurred or at risk, provide regular and informative updates to manage customer expectation
Responsible for data integrity in relation to the accuracy and consistency of data used for reporting purposes and maintenance; checking reconciliation, content and validation and raising questions or concerns in relation to possible errors or content prior to delivery to ensure reporting of the highest standard
Maintain a Quality Assurance score of audited reports in the month of 90% or above
Arrange and hold scope meetings, produce agendas, conduct investigation into data sources, functionality and deliver scope outline documentation in line with reporting request
Accountability for evidencing data definitions and justification for data sources and calculations, to ensure that all reports provided are appropriate to the user and in line with the agreed scope
Collaborate with internal IT Departments in relation to data sources/connections and relevant data tables from controlled IT environments and various back office systems
Use SQL Server Management Studio to write statements to design data views, for promotion to the internal Operational Data Store, to create live data connections for reporting tools
Build and develop interactive and accessible MI dashboards in Microsoft Power BI. Connecting and writing SQL statements to retrieve accurate data from the Operational Data Store, ensure reports are valid and in line with the appropriate scope document
Develop an all-round understanding of all reportable business areas through interactions with these departments to ensure reporting requirements are fully understood and fulfilled, with an awareness of the impact insightful MI has on decision making within these areas
Sharing knowledge through creating and maintaining effective work level instructions, performing on the job training of peers and maintaining open communication in line with development plans
Provide ad hoc requests for data and reporting, which may be required by immediate or senior management
Ensure reports and task statuses are kept updated in a timely and efficient manner on relevant reporting tools demonstrating current position and completeness
Provide technical support for other areas of the business that use Power BI as a reporting tool, being a point of contact for creating data measures and connection to tables
Meet Our People
There is a reason that I am still loving life at Assurant after 15 years, thanks to the fast pace and constant support it always feels like you are learning. I have come to see those I work with as good friends and there is a real family vibe to the environment. Its definitely challenging at times but everyone contributes to making it a fun and rewarding environment no matter what role you are in. Joanna Marsh

Operations Manager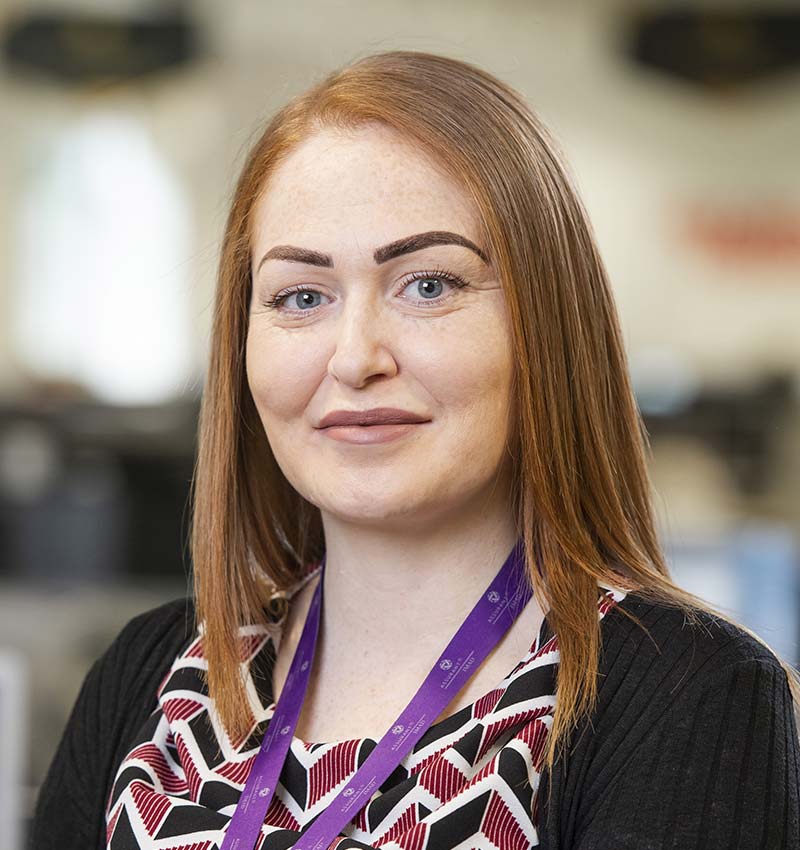 Working at Assurant is fast-paced, fun and challenging. No two work days are ever the same. Miranda Cooke

Strategic Business Development Executive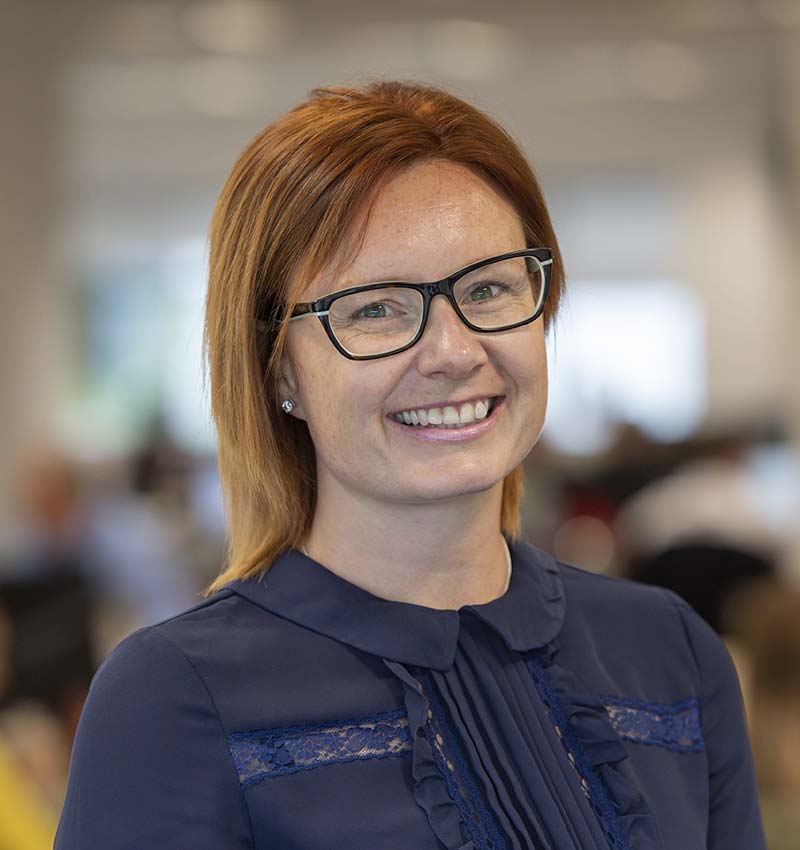 Working at Assurant in the Amsterdam office is working in a diverse and international environment where I am challenged everyday to develop myself and my professional skills. Marcel Kröpfl

Senior Customer Service Associate