Motor Admin Associate
Ref R-84654
Location Mitcheldean, England
Motor Admin Associate
Mitcheldean
Join Assurant, one of the leading providers in housing and lifestyle protection solutions in Europe, as a Motor Admin Associate. We help our global clients to protect and support the major purchases consumers make, like their appliances, mobile devices, cars and homes.
At Assurant, we're passionate about our people. After all, it's our dynamic and successful team that allows us to provide lifestyle insurance solutions that bring our customers peace of mind, protecting what's important to them. We're proud to say we keep life running smoothly for over 300 million consumers. Partnering with 9 of the top 20 best global brands, we are market leaders with decades of experience in the industries we serve.
In Mitcheldean, we're looking for a dedicated Motor Admin Associate to join our expanding team. You'll be working within our Motor claim department supporting our clients to protect what matters most to their customers.
The role:
The Motor Admin team consists of two different job functions, one primarily customer service focused, the other administration based. The team is responsible for administrating all Warranty policies on behalf of our clients as well as taking customer service calls.  A few of our largest Motor clients include Toyota, Lexus, Honda, and RAC.
We're looking for more great characters. Good communicators and listeners who enjoy talking to people and take pride in their work. Always positive, you should:
Enjoy making customers happy by delivering brilliant experiences
Have the flexibility to adapt to change in a fast-paced environment
Be well organised and passionate about providing a great service
Enjoy variety and learning new skills
Be resilient, have a keen attention to detail and know how to use a computer
Have exceptional customer service and administration experience
See the job description for more details
Assurant have been awarded the Silver standard by Investors In People, and have received recognition by Business In The Community for Workplace Gender Equality.
Meet Our People
There is a reason that I am still loving life at Assurant after 15 years, thanks to the fast pace and constant support it always feels like you are learning. I have come to see those I work with as good friends and there is a real family vibe to the environment. Its definitely challenging at times but everyone contributes to making it a fun and rewarding environment no matter what role you are in. Joanna Marsh

Operations Manager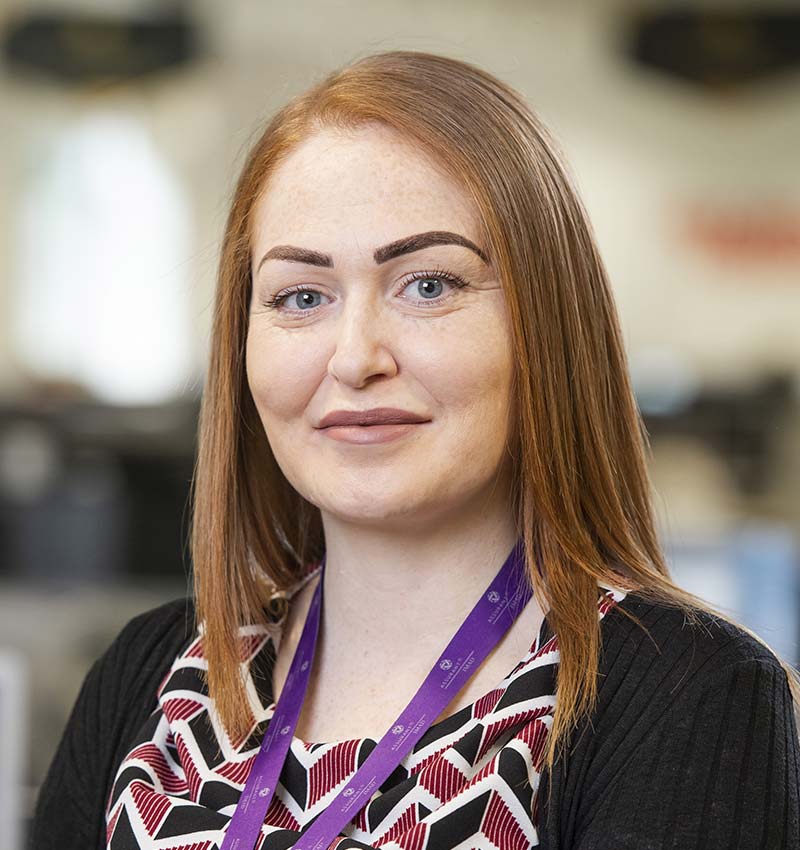 Working at Assurant is fast-paced, fun and challenging. No two work days are ever the same. Miranda Cooke

Strategic Business Development Executive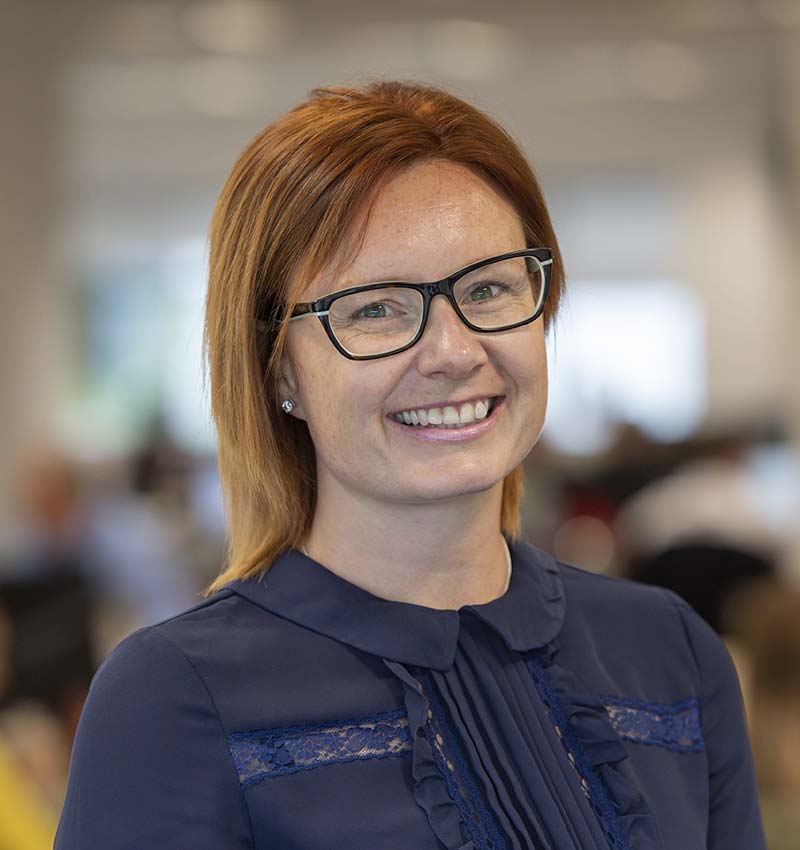 Working at Assurant in the Amsterdam office is working in a diverse and international environment where I am challenged everyday to develop myself and my professional skills. Marcel Kröpfl

Senior Customer Service Associate