Automated Payments Associate
Ref R-86973
Location Mitcheldean, England
Automated Payment Associate (5 months Fixed Term Contract), Mitcheldean
About Assurant:
One of the biggest businesses you've probably never heard of has some very big finance opportunities for people with big ambition. We are Assurant. An innovative Fortune 500 company with 15,000 colleagues around the world, who protect what matters most to over 300 million customers. And whether it's automotive support, mobile phone and gadget protection or house and business rental insurance, we are always ready to make sure small problems don't become big issues.
A diverse and inclusive Assurant helps us better understand and connect with our employees, clients & customers.
At Assurant, diversity helps us drive innovation in the global marketplace, and we are strong believers in the strategic value of inclusion and how it improves performance, creates growth opportunities, better aligns us to our clients, and enhances employee engagement.  To achieve this, we believe we must reflect the diversity of the customers we serve
Role specifics:
The purpose of the role is to accountable for the Automated BACS functions within the business, ensuring payment files are scheduled to transmit correctly and promptly via the Automated Bacs Payment Solution and within the guidelines and rules set out in the Bacs Service User Manual.
Other responsibilities include, but are not limited to;
Production of the Daily Balance Report, any overdrawn accounts need to be identified and reported to the Treasury Manager.
Ensure all Automated Bacs files are sent correctly and promptly and ensuring issues are communicated at the earliest opportunity
Monitor Automated Payments Inbox
Process unpaid direct debits and direct credits UK and Europe
Manage indemnity claims
Liaise with relevant teams with Chargeback queries
Download Bacs Reports from Bacs website and distribute to all interested parties
Setup and amend dealer mandates on In house systems
Merchant maintenance on In house systems
Service User Number maintenance on In house systems
Upload Sepa Files for approval
Ad-hoc Automated Cheque Production
Maintain Bacs contact Records
Ad hoc queries from Operations and Finance
The ideal candidate will have the following skills, knowledge and expertise;
Good interpersonal skills
Good organizational skills
Ability to communicate at all levels
Good analytical skills
Systematic approach
Excellent Excel skills
Microsoft Word
Email
GCSE Maths and English Grade C or above
The call to action:
At Assurant, we're very big on supporting you to be the best you can be. And from flexible working to healthcare support, from training and development to a range of rewards, what matters to you, matters to us. If you'd like to talk about big finance opportunities with the biggest business you've probably never heard of -  apply today!  
Meet Our People
There is a reason that I am still loving life at Assurant after 15 years, thanks to the fast pace and constant support it always feels like you are learning. I have come to see those I work with as good friends and there is a real family vibe to the environment. Its definitely challenging at times but everyone contributes to making it a fun and rewarding environment no matter what role you are in. Joanna Marsh

Operations Manager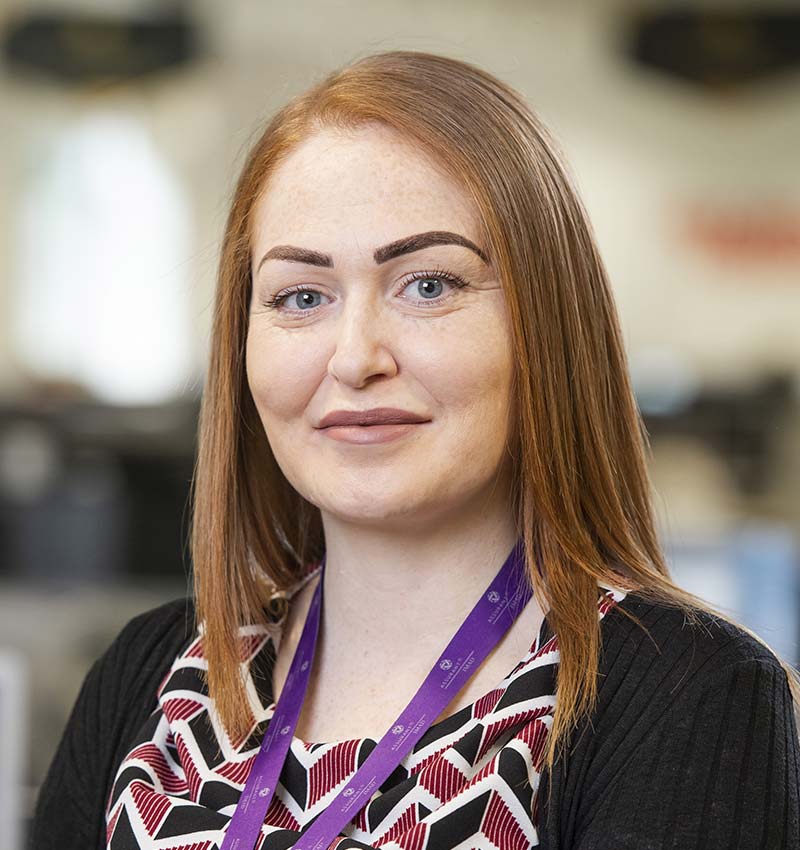 Working at Assurant is fast-paced, fun and challenging. No two work days are ever the same. Miranda Cooke

Strategic Business Development Executive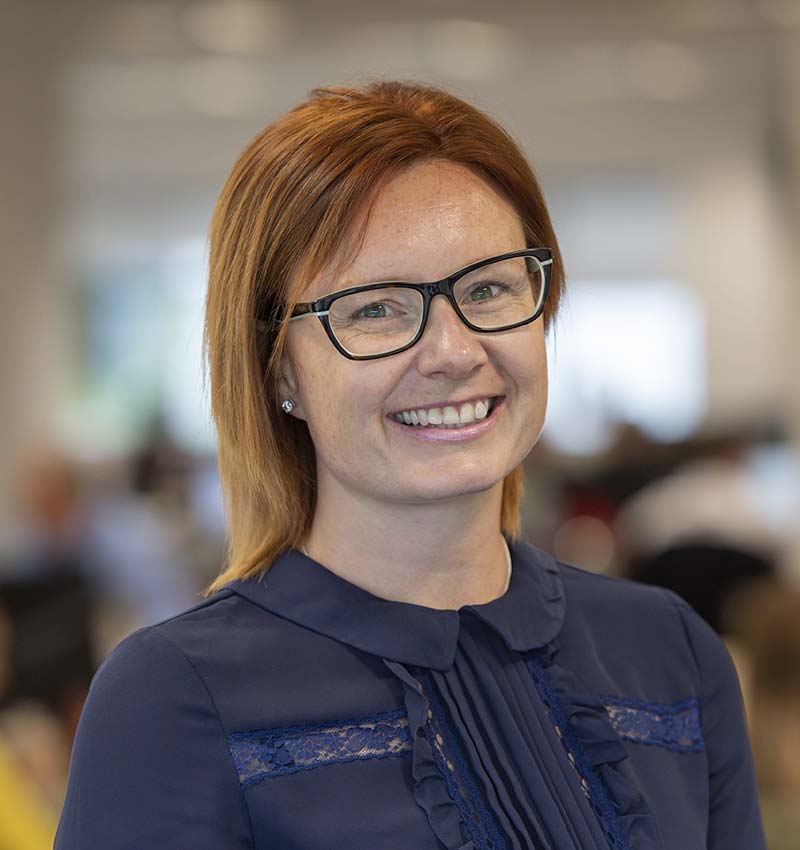 Working at Assurant in the Amsterdam office is working in a diverse and international environment where I am challenged everyday to develop myself and my professional skills. Marcel Kröpfl

Senior Customer Service Associate