UX / UI Developer
Ref R-82037
Location Crewe, England
Join Assurant, one of the leading providers in lifestyle & automotive protection in Europe, as a UX/UI Developer
We're looking for an experienced UX/UI Developer to join our team. You'll be working within our Solutions & Technology department & will be responsible for conceiving and conducting user research and surveys, and translating them into sitemaps, user flows, customer journey maps, wireframes, mockups and prototypes. The Lead UX/UI Developer will also be expected to design overall functionality of Assurant products to meet the business requirements and promote a user-focused mindset across Assurant's teams.
Your main responsibilities & activities are as follows;
Work with the European Digital Development Manager, the Assurant Optimisation Team and collaborate with cross functional teams
Translate concepts into user flows, mockups and prototypes that lead to high quality intuitive user experiences
Design and deliver wireframes, user stories, user journeys and mockups optimized for a wide range of devices and interfaces
Identify design problems and devise elegant solutions
Make strategic design and user experience related decisions related to existing and new functionality and features
Take a user-centric design approach and rapidly test and iterate your designs
Collaborate with other team members and stakeholders
Participate in project progress meetings during which you will report results, make recommendations, and assist in understanding the chosen strategies
Identify and suggest ways to improve efficiencies
Ensure all processes and QA procedures are diligently followed and inspect and audit on a regular basis
The ideal person to join us will have the following skills, knowledge and expertise:
Extensive UX/UI Developer experience
Highly successful problem solver that is organised, detailed and extremely collaborative
Passionate, positive and capable of making incredibly complex things simple
Strong communication, presentation, and creative challenge-solving skills
Have an eye for great design and good background knowledge of UX design principles and practices.
Knowledge & experience in lean/agile product development, mobile platforms, and European market trends.
Strong skills of strategic creative thinking, user-centric design process/principles, verbal and written communication, and teamwork.
Experience dealing effectively with non-creative decision makers.
Joining our award-winning team gives you the opportunity to progress and be rewarded, as well as enjoying a fantastic benefits package.
At Assurant, we're passionate about our people. After all, it's our dynamic and successful team that allows us to provide lifestyle insurance solutions that bring our customers peace of mind, protecting what's important to them. We're proud to say we keep life running smoothly for over 300 million consumers; we're also the UK's largest provider of mobile device protection. Partnering with 9 of the top 20 best global brands, we are market leaders with decades of experience in the industries we serve.
If you're ready for a challenge and to become part of delivering our brilliant services, apply today.
Assurant have been awarded the Silver standard by Investors In People. The organisation has received recognition by Business In The Community for Workplace Gender Equality.
Meet Our People
There is a reason that I am still loving life at Assurant after 15 years, thanks to the fast pace and constant support it always feels like you are learning. I have come to see those I work with as good friends and there is a real family vibe to the environment. Its definitely challenging at times but everyone contributes to making it a fun and rewarding environment no matter what role you are in. Joanna Marsh

Operations Manager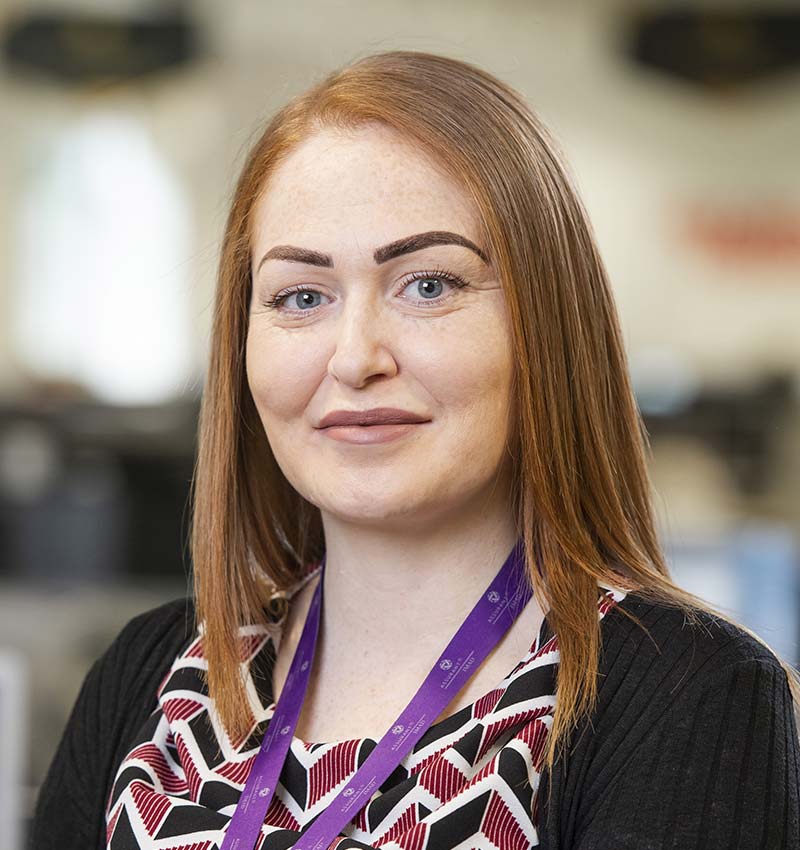 Working at Assurant is fast-paced, fun and challenging. No two work days are ever the same. Miranda Cooke

Strategic Business Development Executive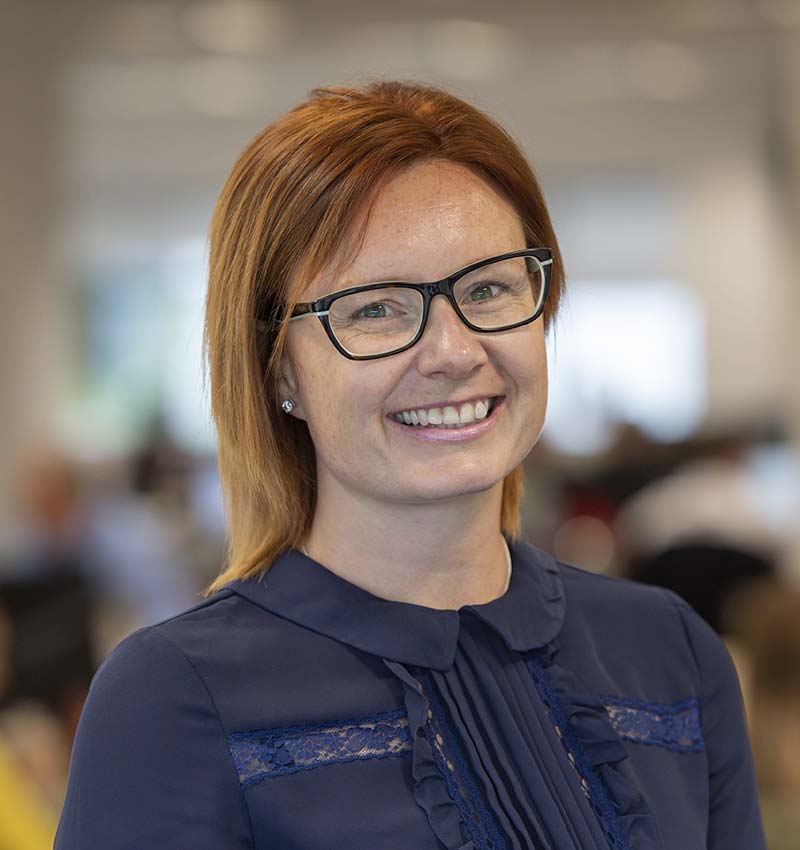 Working at Assurant in the Amsterdam office is working in a diverse and international environment where I am challenged everyday to develop myself and my professional skills. Marcel Kröpfl

Senior Customer Service Associate