Technical Accounting Manager
Ref R-86254
Location Crewe, England
Technical Accounting Manager (12 month fixed term)
European Head Office, Crewe
About Assurant:
One of the biggest businesses you've probably never heard of has some very big finance opportunities for people with big ambition. We are Assurant. An innovative Fortune 500 company with 15,000 colleagues around the world, who protect what matters most to over 300 million customers. And whether it's automotive support, mobile phone and gadget protection or house and business rental insurance, we are always ready to make sure small problems don't become big issues.
The opportunity:
Our continued significant year on year growth means opportunity for everyone. As part of our finance transformation, following the merger of Assurant and The Warranty Group in May 2018, we need a range of entrepreneurial finance professionals who can harness the power of technology to develop the insights, the products and the strategies that will excite our customers, bring our people together and take our business forward. The investment we are making in automating our processes, including the use of AI now needs to be complimented by our investment in finance people with a questioning mind-set and a restless curiosity. Based in our European HQ in Crewe, every role will help us meet our growth targets and continue to expand our customer base.
About you:
You'll be working with a team of very like-minded colleagues, you'll be a decision maker and problem solver. And with access to senior leaders, your career opportunities will grow as you do. Most importantly you'll be at the start of an ambitious growth period for Assurant across our European businesses. You might be part of a smaller business looking to step-up to the next level. Or, you might be part of a large organisation, but are looking for the next challenge. Whatever your background, this opportunity will help build all our futures.
Role specifics:
This job is responsible for the accuracy, completeness and timeliness of underwriting data in the company's general ledger and associated systems across the Connected Living lines of business
Other responsibilities include, but are not limited to;
Responsible for the day-to-day running and co-ordination of a Control team of 3 people
Oversee the period end process for the preparation of underwriting results
Ensure period end provisions for outstanding claims and IBNR have been correctly made, liaising with actuarial and underwriting teams as required
Responsible for the quality of underwriting data in the general ledger and associated systems
Maintain and develop the internal control structure around the underwriting result process, including the completeness and accuracy of the recording of underwriting transactions in the production systems
Represent Finance to the wider business in matters of data quality, core systems development and new business take on
Ensure interbranch accounts are balanced and settled on a timely basis
The ideal candidate will have the following skills, knowledge and expertise;
Experience of managing a finance team within a mid to large sized organisation
Qualified accountant (ACA, ACCA, CIMA or equivalent) with 5 years PQE and a high level of technical proficiency
Advanced spreadsheet skills
To review the full list of responsibilities and requirements, please download the job description which can be found on our careers website
The call to action:
At Assurant, we're very big on supporting you to be the best you can be. And from flexible working to healthcare support, from training and development to a range of rewards, what matters to you, matters to us. If you'd like to talk about big finance opportunities with the biggest business you've probably never heard of -  apply today!
Meet Our People
There is a reason that I am still loving life at Assurant after 15 years, thanks to the fast pace and constant support it always feels like you are learning. I have come to see those I work with as good friends and there is a real family vibe to the environment. Its definitely challenging at times but everyone contributes to making it a fun and rewarding environment no matter what role you are in. Joanna Marsh

Operations Manager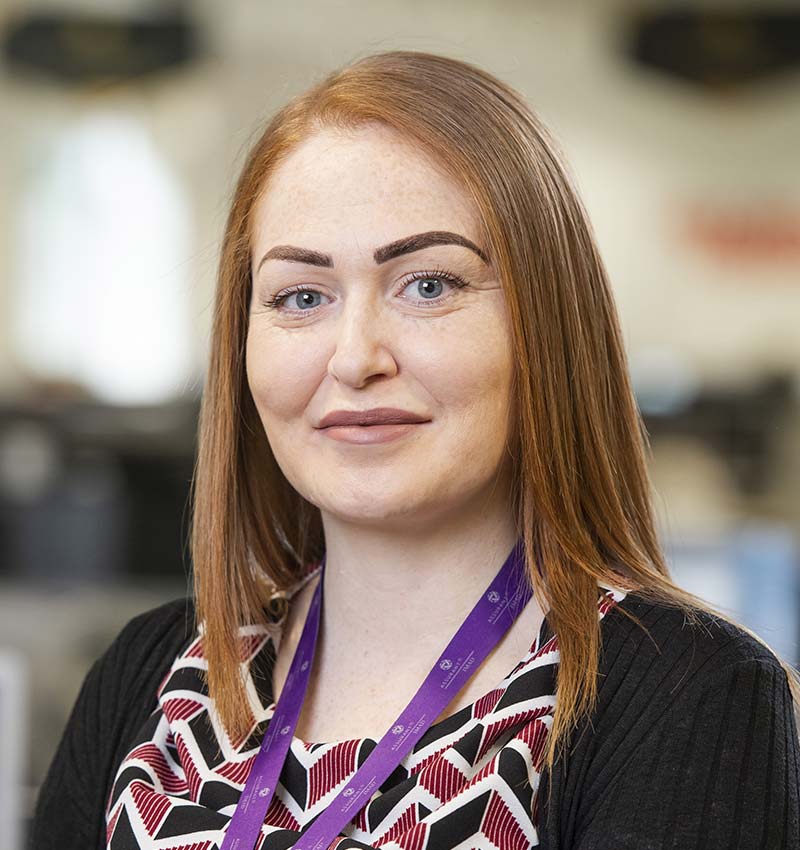 Working at Assurant is fast-paced, fun and challenging. No two work days are ever the same. Miranda Cooke

Strategic Business Development Executive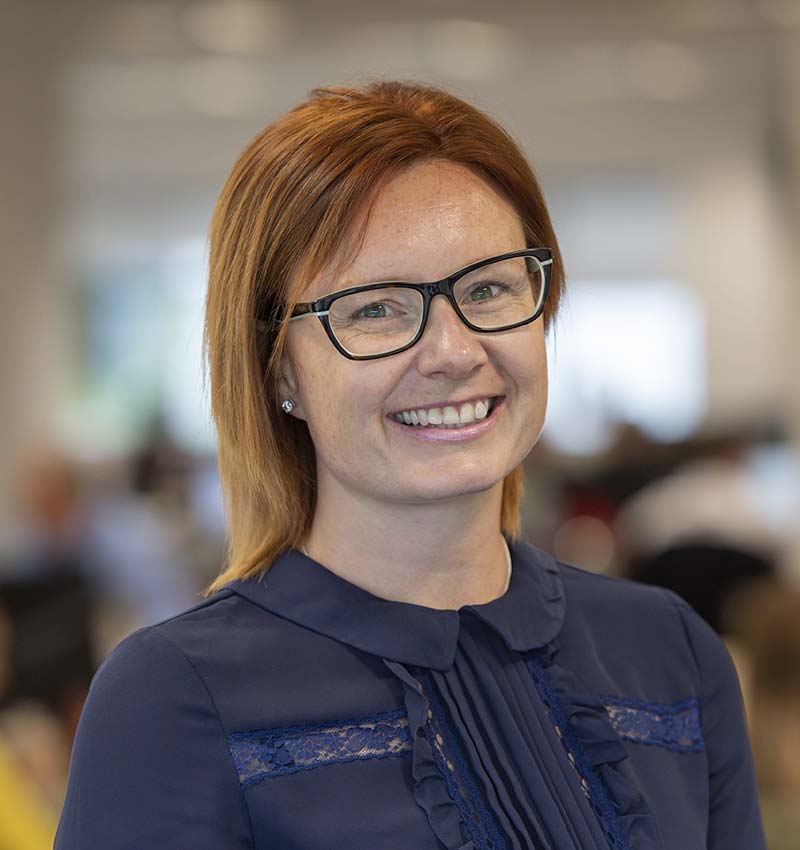 Working at Assurant in the Amsterdam office is working in a diverse and international environment where I am challenged everyday to develop myself and my professional skills. Marcel Kröpfl

Senior Customer Service Associate