Risk Manager, UK
Ref R-86942
Location Crewe, England
Risk Manager, UK
Remote working considered
About Assurant:
One of the biggest businesses you've probably never heard of has some very big opportunities for people with big ambiton. We are Assurant. n innovative Fortune 500 company with 15,000 colleagues around the world, who protect what matters most to over 300 million customers. And whether it's automotive support, mobile phone and gadget protection or house and business rental insurance, we are always ready to make sure small problems don't become big issues.
At Assurant, diversity helps us drive innovation in the global marketplace, and we are strong believers in the strategic value of inclusion and how it improves performance, creates growth opportunities, better aligns us to our clients, and enhances employee engagement.
A diverse and inclusive Assurant helps us better understand and connect with our employees, clients & customers. To achieve this, we believe we must reflect the diversity of the customers we serve.
The opportunity:
Growth in our European business has developed an opportunity to join the UK Risk Function, working as part of a team who look after the Risk Management Framework for the UK business. The role will involve working alongside local and global leaders to further embed and develop the risk framework in line with internal changes to the business and any new regulation.
About you:
You'll be working within an established risk function, you'll be a decision maker and problem solver. And with access to senior global leaders, your career opportunities will grow as you do. Most importantly you'll be part of an ambitious growth period for Assurant across our European businesses. You might be part of a smaller business looking to step-up to the next level. Or, you might be part of a large organisation, but are looking for the next challenge. Whatever your background, this opportunity will help build all our futures.
Role specifics:
The last few years have seen some seismic shifts in the environment in which we operate in - from Brexit and its impact on financial services firms operating across EU borders, increasingly complex and sophisticated cyber attacks on businesses. These events lean into an uncertain future with opportunities through increasing digitisation and the emergence of new technologies but also threats including climate change.
An opportunity has arisen to join Assurant's risk management team in the UK as they work to evolve the European group risk management framework to meet these challenges and support Assurant to build and maintain a sustainable business for the future
Other responsibilities include, but are not limited to;
Conduct and manage a program of regular risks assessments with all areas of the business;
Embed and further refine awareness of risk within Assurant's culture, including providing awareness briefs as appropriate and ensuring relevant training is prepared and provided to the business;
Support the continual execution and seek improvements of risk management tools and methodologies, ensuring that they support the strategy and needs of the business, are attuned to external developments and are practical in application
Ensure the accuracy of information within the risk framework and reporting, ensuring they remain current and appropriate to Assurant's risk environment and marketplace, through regular risk exposure monitoring;
Support Risk reporting delivery to Assurant committees and external bodies, by providing executive summary reports on the status of the risks and controls, data analysis, benchmarking research, statistical and exception reporting;
The ideal candidate will have the following skills, knowledge and expertise;
We're looking for someone with experience of maintaining and enhancing risk management frameworks within Financial Services, the ability to refine complex risk matters to communicate across our various stakeholders and a forward looking approach are key. A qualification in risk management or other relevant discipline is preferred as is experience in an IT or digital environment.
The role will be part of the UK Risk Management Function who are based in Crewe although location is flexible.
To review the full list of responsibilities and requirements, please download the job description which can be found on our careers website
The call to action:
At Assurant, we're very big on supporting you to be the best you can be. And from flexible working to healthcare support, from training and development to a range of rewards, what matters to you, matters to us. If you'd like to find out more -  apply today!  
Meet Our People
There is a reason that I am still loving life at Assurant after 15 years, thanks to the fast pace and constant support it always feels like you are learning. I have come to see those I work with as good friends and there is a real family vibe to the environment. Its definitely challenging at times but everyone contributes to making it a fun and rewarding environment no matter what role you are in. Joanna Marsh

Operations Manager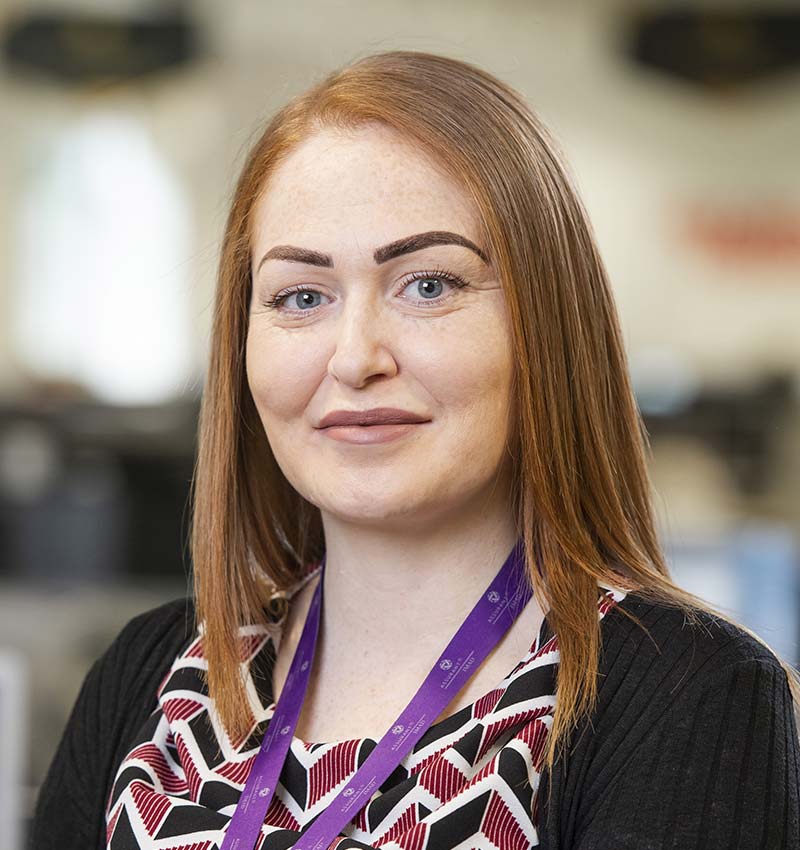 Working at Assurant is fast-paced, fun and challenging. No two work days are ever the same. Miranda Cooke

Strategic Business Development Executive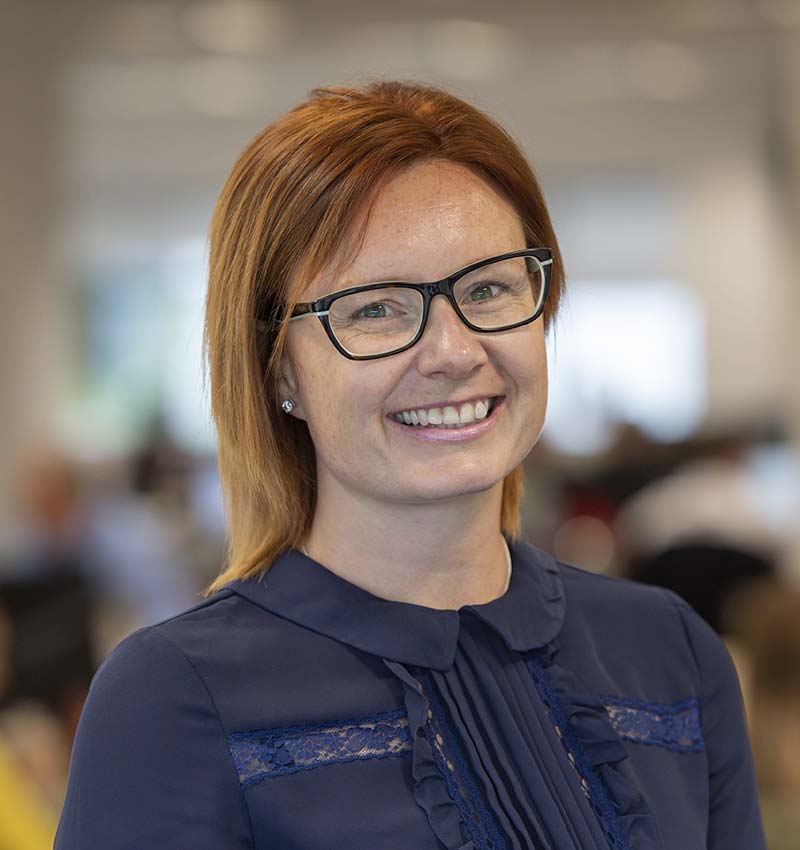 Working at Assurant in the Amsterdam office is working in a diverse and international environment where I am challenged everyday to develop myself and my professional skills. Marcel Kröpfl

Senior Customer Service Associate