Marketing Data Executive
Ref R-83811
Location Crewe, England
Join Assurant, one of the leading providers in Lifestyle & Automotive protection in Europe, as a Marketing Data Executive
We're looking for an experienced Marketing Data Executive to join our European Marketing team. The ideal candidate will be responsible for building, maintaining and analyzing the Marketing database of key contacts.Primarily this is through SalesForce, but also working with information from Excel and Power BI to monitor, maintain and improve Marketing Campaign activity, optimizing response rates and informing future marketing decisions. The role will also be responsible for researching and spotting trends in the broader market place, understanding key changes and influences in the markets & distribution channels in which Assurant and our partners operate.
Key responsibilities include but are not limited to;
·Own the Marketing element of the automotive database within SalesForce, ensuring all contacts are current & up-to-date
·Segment this database to identify prospecting activity, working with the Marketing Delivery team to create data-led marketing campaigns
·Measure all results and report back to the business after each piece of activity
·Identify key trends within the data for recommendations for improvement on future activity
·Work along-side existing team members to build, update & manage reporting dashboards using Power BI across all marketing activity (including mailings & renewals programmes)
·Keep abreast of key market changes in the CL & Automotive markets.Provide market insight to be shared with the broader customer facing teams, ensuring close alignment with the Proposition team
The ideal candidate will have the following skills, knowledge and expertise;
·Educated to A-level/Degree and/or proven track record of using data for marketing purposes
·Knowledge of the Automotive & Mobile industry
·Experience of working in a regulated environment
·Demonstrable data analytical skills
·Knowledge of A/B testing
To view a full list of responsibilities, please visit the Job Description on the European Careers Website.
Joining our award-winning team gives you the opportunity to progress and be rewarded, as well as enjoying a fantastic benefits package.
At Assurant, we're passionate about our people. After all, it's our dynamic and successful team that allows us to provide lifestyle insurance solutions that bring our customers peace of mind, protecting what's important to them. We're proud to say we keep life running smoothly for over 300 million consumers; we're also the UK's largest provider of mobile device protection. Partnering with 9 of the top 20 best global brands, we are market leaders with decades of experience in the industries we serve.
If you're ready for a challenge and to become part of delivering our brilliant services, apply today.
Assurant have been awarded the Silver standard by Investors In People and have received recognition by Business In The Community for Workplace Gender Equality.
Meet Our People
There is a reason that I am still loving life at Assurant after 15 years, thanks to the fast pace and constant support it always feels like you are learning. I have come to see those I work with as good friends and there is a real family vibe to the environment. Its definitely challenging at times but everyone contributes to making it a fun and rewarding environment no matter what role you are in. Joanna Marsh

Operations Manager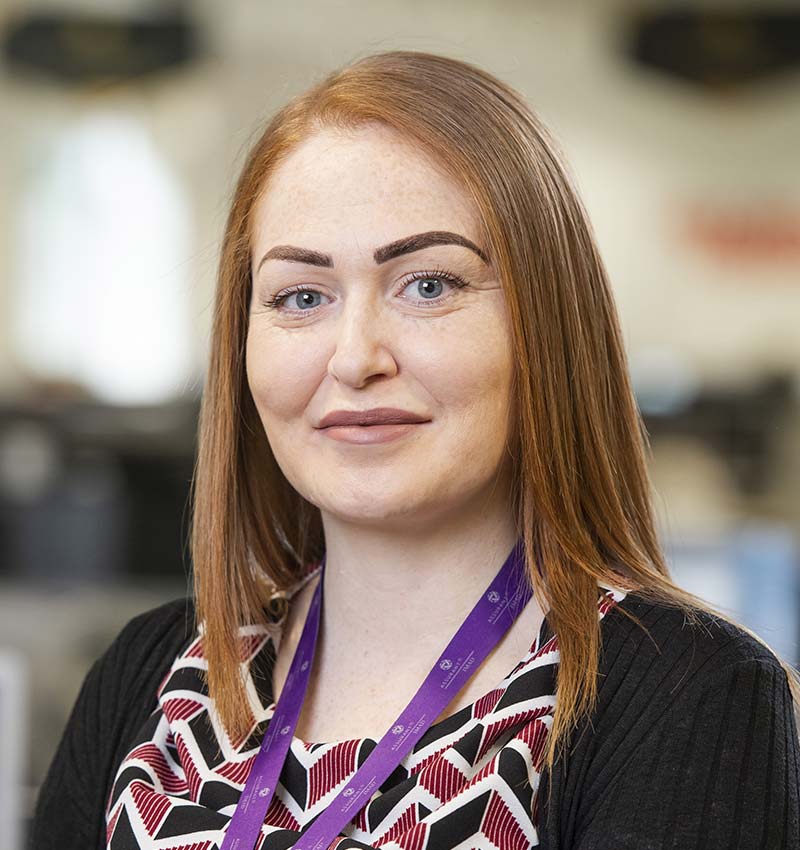 Working at Assurant is fast-paced, fun and challenging. No two work days are ever the same. Miranda Cooke

Strategic Business Development Executive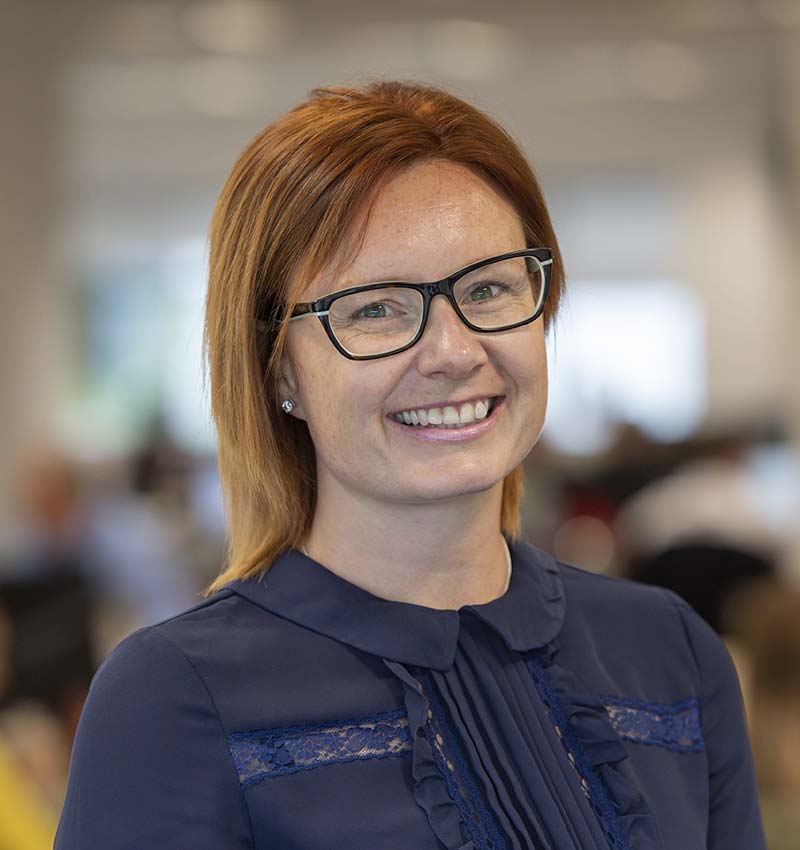 Working at Assurant in the Amsterdam office is working in a diverse and international environment where I am challenged everyday to develop myself and my professional skills. Marcel Kröpfl

Senior Customer Service Associate