Graduate Actuarial Analyst
Ref R-85292
Location Crewe, England
Join Assurant, one of the leading providers in Lifestyle & Automotive protection in Europe, as a Graduate Actuarial Analyst.
We're looking for an actuarial analyst to join our European actuarial team. You'll be working within our Actuarial  Department & will be responsible providing actuarial services to the combined Assurant Group Ltd (AGL) & The Warranty Group Europe (TWGE) including to Assurant General Insurance Ltd (AGIL), London General Insurance (LGI), Assurant Life Ltd (ALL) and London General Life (LGL) regarding capital management within Europe
Your responsibilities will include but are not limited to;
Prepare data to be used for the Technical Provisions and SCR calculations.
Support the calculation of quarterly Solvency II Technical provisions & Solvency Capital Requirements
Project the capital requirement for the different legal entities
Support the assessment of the impact on capital requirements of new products and client
Support the annual Own Risk and Solvency Assessment (ORSA) process, and on an ad-hoc basis as required
Undertakes actuarial project work, as required
The ideal person to join us will have skills, knowledge & experience in the following areas;
 Degree in Mathematics or related subject
Proficient with Microsoft packages 
Accuracy and attention to detail
Able to work with multiple priorities and deadlines
Well-developed communication skills, written and spoken
Able to work as part of a team and on their own
To view a full list of responsibilities & experience, please refer to the detailed job description on our European Careers Site
Joining our award-winning team gives you the opportunity to progress and be rewarded, as well as enjoying a fantastic benefits package.
At Assurant, we're passionate about our people. After all, it's our dynamic and successful team that allows us to provide lifestyle insurance solutions that bring our customers peace of mind, protecting what's important to them. We're proud to say we keep life running smoothly for over 300 million consumers; we're also the UK's largest provider of mobile device protection. Partnering with 9 of the top 20 best global brands, we are market leaders with decades of experience in the industries we serve.
Our "Three Triangles" underpin our story; it's how we deliver for our customers and our people.
Our Unwavering Purpose is what we do: we protect what matters most.
Our Uncompromising Values are who we are: we use common sense and use common decency, while using uncommon thinking to deliver uncommon results.
Our Unbeatable Advantages: Our deep expertise gives us an unmatched insight into creating products with flexible capabilities.
Our people are problem solvers and pioneers. If you're ready for a challenge and to become part of delivering our outstanding services and values, apply today.
Assurant have been awarded the Silver standard by Investors In People, and have received recognition by Business In The Community for Workplace Gender Equality.
Meet Our People
There is a reason that I am still loving life at Assurant after 15 years, thanks to the fast pace and constant support it always feels like you are learning. I have come to see those I work with as good friends and there is a real family vibe to the environment. Its definitely challenging at times but everyone contributes to making it a fun and rewarding environment no matter what role you are in. Joanna Marsh

Operations Manager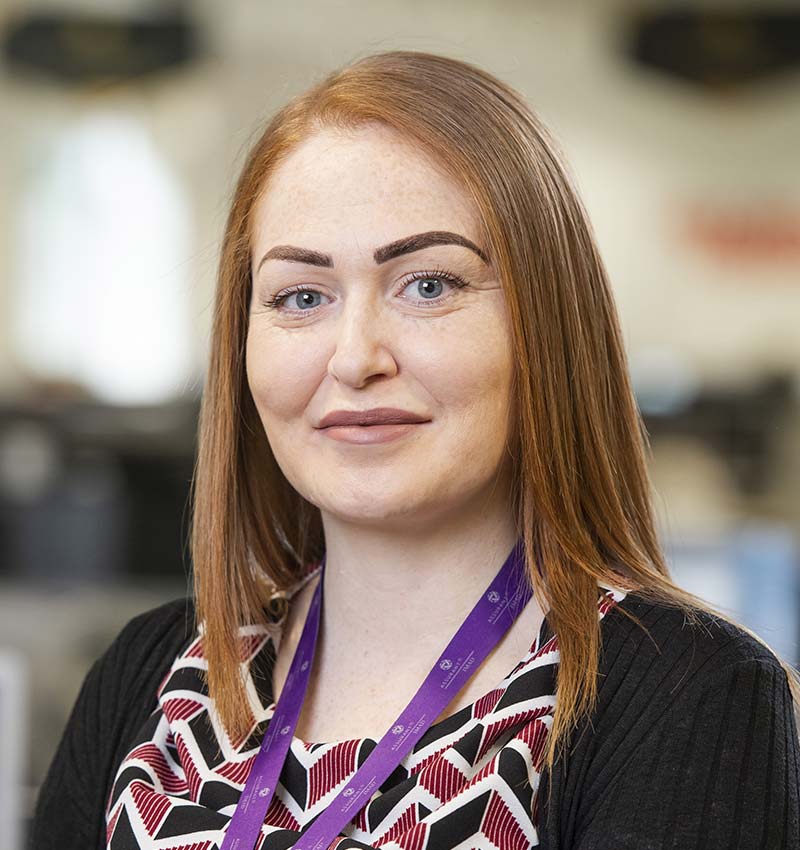 Working at Assurant is fast-paced, fun and challenging. No two work days are ever the same. Miranda Cooke

Strategic Business Development Executive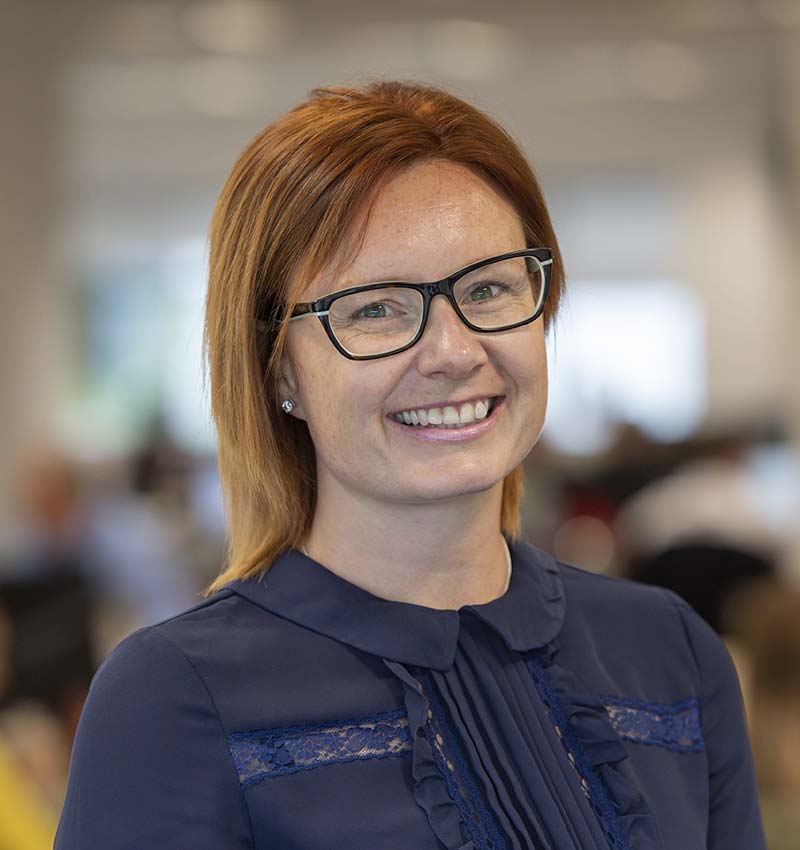 Working at Assurant in the Amsterdam office is working in a diverse and international environment where I am challenged everyday to develop myself and my professional skills. Marcel Kröpfl

Senior Customer Service Associate