Senior Internal Auditor
Ref R-82041
Location Amsterdam, North Holland
Join Assurant, one of the leading providers in lifestyle & automotive protection in Europe, as a Senior Internal Auditor.
We're looking for an experienced Senior Internal Auditor to join our team. You'll be working within our Internal Audit department and will be responsible for understanding and evaluating the internal control and risk environment within Assurant, Inc. The preferred candidate will complete all internal audit work in compliance with established audit methodology while meeting all organizational and professional ethical standards.
You'll be responsible for the following;
Leading Complex Audit Projects
The primary function of this role is to lead projects that identify risk, evaluate internal controls and report key findings for assigned business areas, and to assess their impact to Assurant's mission, strategy and related business objectives. Specific tasks include the following:
Oversee and perform complex risk based audits through all phases of the audit including planning, testing and providing written reports of key findings. 
Assess opportunities to improve the internal control environment across the company.
Use knowledge of finance, industry regulations, regional regulations, process management and general business to help Assurant business leaders understand and manage risk.
Understand, recognize and communicate key performance drivers, business trends, and emerging financial, technical and industry developments.
Participate in Assurant's annual risk assessment and audit planning.
Lead audit team(s) as required.
Ensure that all supporting documentation is sufficient, adequate and meets professional standards to re-perform conclusions reached.
Ensure that the department's internal audit management tool is used efficiently to meet the management and reporting needs of the department.
Communicate effectively with all levels of management and staff through written reports and oral presentations.
Build Relationships with Assurant Business Leaders/Managers
·         Develop an understanding of Assurant businesses and maintain awareness of significant industry, regulatory and business changes across the organization and their potential impact on the established control environment.
·         Apply listening skills to understand business issues and risks by being responsive to clients.
·         Be a trusted, objective and independent partner that is sought after to provide cost effective, independent assurance and advice on the effectiveness of the company's management of critical risks.
The ideal candidate will have the following skills & expertise:
Experience in internal or external auditing, operations, accounting, or general business analysis
Experience of conducting audits within an IT environment
Experience in formal communications (written and oral) with all levels of staff and management
Experience in collecting and analyzing complex data, recognizing assumptions, evaluating information and drawing logical conclusions
The ability to formally assess risk, plan and execute tests of the control environment and write reports of key findings following defined methodologies.
Ability to analyze data, identify root causes and propose reasonable solutions that manage risk.
Ability to write clearly and be focused on actionable and reasonable results.
Ability to document work performed to enable external re-performance.
Ability to think critically through recognizing assumptions, evaluating arguments and drawing conclusions.
Ability to maintain composure and deliver results while under pressure managing multiple assignments and priorities.
Ability to learn quickly and apply abstract ideas to achieve measurable results.
Fluent in English and Dutch.
Joining our award-winning team gives you the opportunity to progress and be rewarded, as well as enjoying a fantastic benefits package.
At Assurant, we're passionate about our people. After all, it's our dynamic and successful team that allows us to provide lifestyle insurance solutions that bring our customers peace of mind, protecting what's important to them. We're proud to say we keep life running smoothly for over 300 million consumers; we're also the UK's largest provider of mobile device protection. Partnering with 9 of the top 20 best global brands, we are market leaders with decades of experience in the industries we serve.
If you're ready for a challenge and to become part of delivering our brilliant services, apply today.
Assurant have been awarded the Silver standard by Investors In People and have been recognised by Business In The Community for Workplace Gender Equality.
Meet Our People
There is a reason that I am still loving life at Assurant after 15 years, thanks to the fast pace and constant support it always feels like you are learning. I have come to see those I work with as good friends and there is a real family vibe to the environment. Its definitely challenging at times but everyone contributes to making it a fun and rewarding environment no matter what role you are in. Joanna Marsh

Operations Manager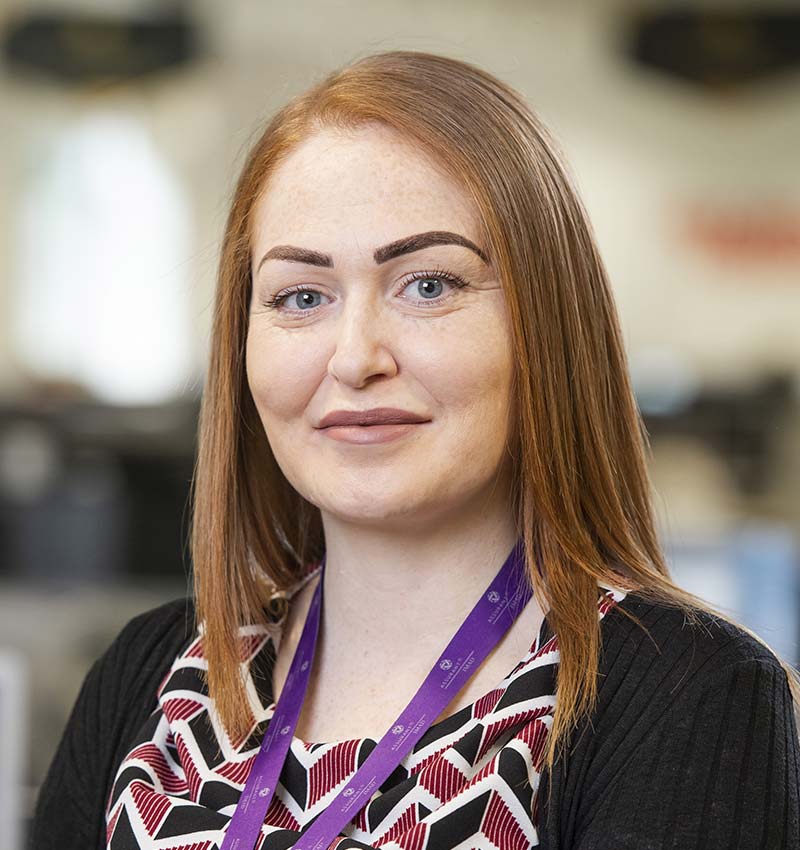 Working at Assurant is fast-paced, fun and challenging. No two work days are ever the same. Miranda Cooke

Strategic Business Development Executive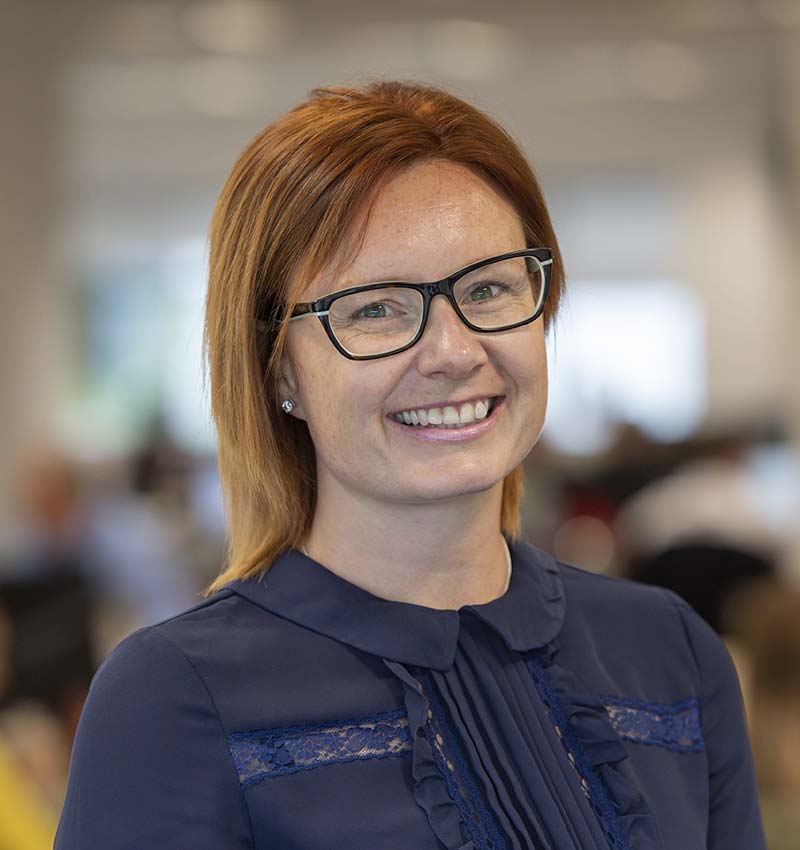 Working at Assurant in the Amsterdam office is working in a diverse and international environment where I am challenged everyday to develop myself and my professional skills. Marcel Kröpfl

Senior Customer Service Associate