Senior Finance Manager
Ref R-88910
Location Amsterdam, North Holland
About Assurant:
Assurant is one of the leading providers of automotive warranty and mobile device protection in Europe and serves over 11 million customers. Its businesses develop, underwrite, market and administer specialty insurance including mobile phone insurance, gadget insurance and extended service contracts through collaborative relationships with mobile network operators, dealerships, retail banks, electronic goods and household appliance manufacturers and retailers. As a partner, we provide solutions which assist our corporate clients to support their customer engagement, growth and loyalty aspirations.
Assurant Inc. (AIZ) is a Fortune 500 company, listed on the New York Stock Exchange. Its 15,000 employees serve over 300 million customers globally. Assurant supports diversity in the workplace and is a strong believer of the strategic value of inclusion.
About you:
You'll be working with a team of very like-minded colleagues; you'll be a decision maker, problem solver and innovator. Most importantly you'll be at the start of an ambitious growth period for Assurant across our European businesses. You might be from a large organisation but are looking for the next challenge. A hands on approach and attitude is essential as you will be working in a small Finance team within a growing European organisation.
Role specifics:
The purpose of the Senior Finance Manager role is to support the financial & regulatory governance and reporting in the (EU) business and oversee the intra-group outsourcing relationships for the Netherlands based General and Life insurance entities.
The role reports into the Amsterdam based CFO and is part of a small team of Amsterdam based colleagues that work together with large shared service centres in the UK and the US. Besides legal entity driven responsibilities the role will also be engaged in regional commercial activities (business partnering for regional heads).
Other responsibilities include, but are not limited to;
Ensure accurate reporting (UK GAAP, Dutch GAAP, Solvency 2) for the Dutch entities, either by direct involvement or by guiding colleagues in shared service centers.
Provide Dutch (and EU) financial and regulatory (Solvency 2) knowledge and act as liaison to external Dutch specialists including regulators, auditors and tax authorities, for shared service center colleagues.
Establish and develop and adequate internal administrative organization and system of internal control.
Challenge Actuarial and Underwriting functions and ensure agreement of these functions with Finance & Tax.
Support asset management activity and investment guidelines.
Participate in process improvements.
Support the Budget & Control cycle from a location and regional perspective.
The ideal candidate will have the following skills, knowledge and expertise;
You will work together with European and US shared service teams daily and requires fluent English. It will be a benefit to speak another language such as Italian, French, Spanish or German but this is not a requirement.
You will need to accomplish several goals and will be part of a larger organization.
Can combine a top down view with the ability to understand detail and achieve short-term goals and long-term goals in parallel.
Inquisitive and challenging to promote our performance.
Experienced in Solvency 2. Have implemented or reported in more than one organization (either in business or in Big 4).
Familiar with Non-Life and Life & Health. Actuarial knowledge is desirable.
Experienced in the use of MS Office products, especially Microsoft excel (can perform complex functions).
Experience with delivery and career development within insurance businesses.
Relevant accountancy qualification. HBO/WO level.
Minimum 10 years post qualification experience.
Will consider candidates that do not speak Dutch but have a matching skillset.
This role is to be based in the Amsterdam office.
The call to action:
At Assurant, we're very big on supporting you to be the best you can be. If you'd like to talk about our opportunities within Finance, apply today via the application link:
If you have any questions about the role or would like further details, please e-mail helen.kennedy@assurant.com. We look forward to your application.
We are committed to equal employment opportunity regardless of race, color, ancestry, religion, sex, national origin, sexual orientation, age, citizenship, marital status, disability, gender, gender identity or expression. We are proud to be an equal opportunity workplace.
Meet Our People
There is a reason that I am still loving life at Assurant after 15 years, thanks to the fast pace and constant support it always feels like you are learning. I have come to see those I work with as good friends and there is a real family vibe to the environment. Its definitely challenging at times but everyone contributes to making it a fun and rewarding environment no matter what role you are in. Joanna Marsh

Operations Manager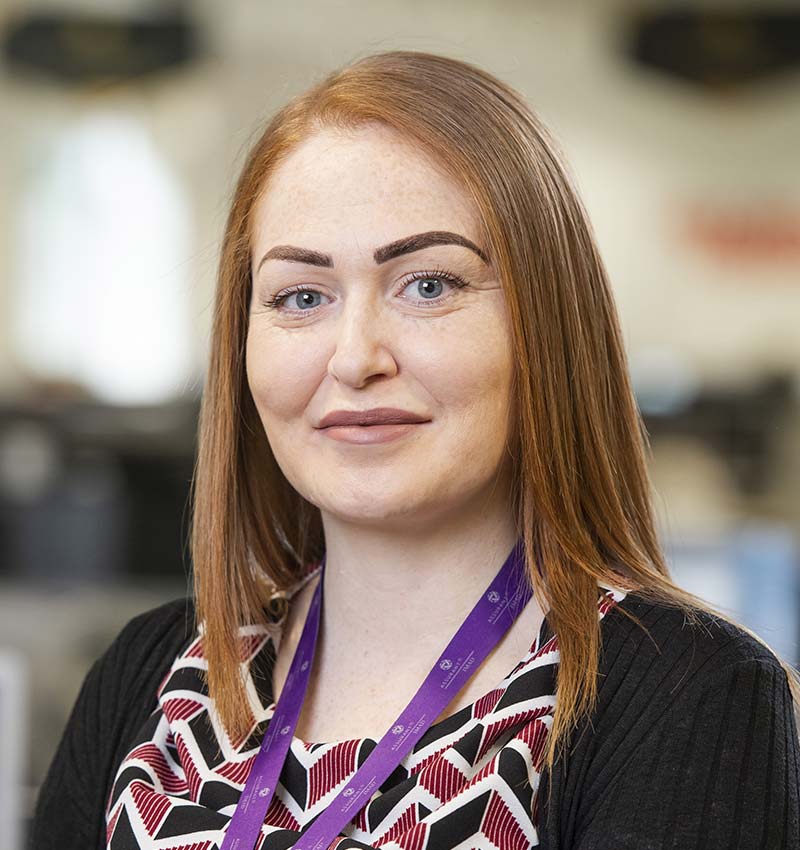 Working at Assurant is fast-paced, fun and challenging. No two work days are ever the same. Miranda Cooke

Strategic Business Development Executive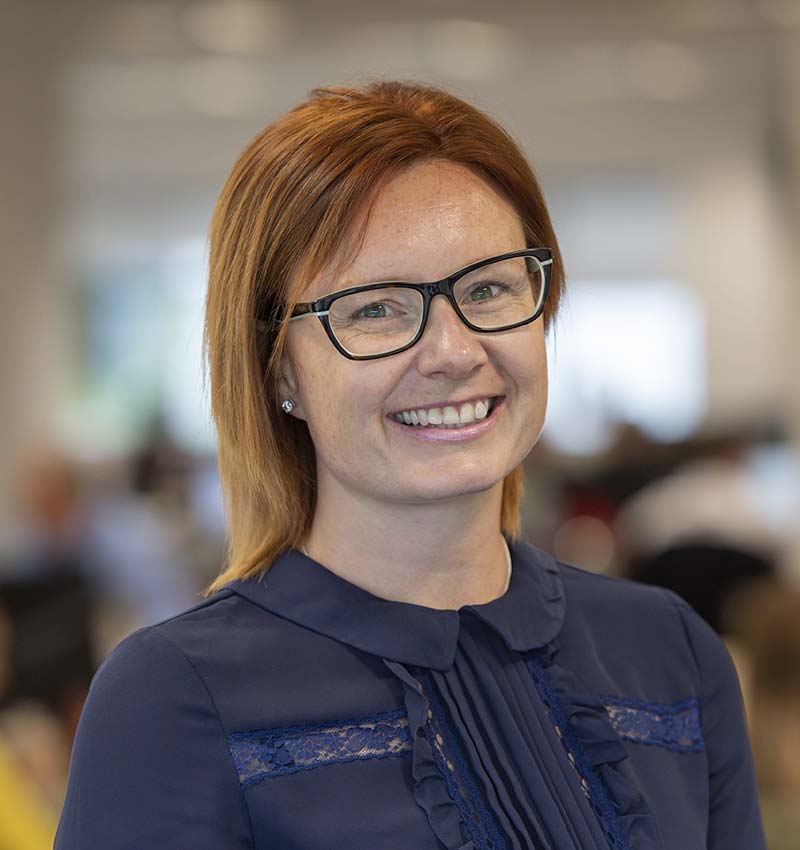 Working at Assurant in the Amsterdam office is working in a diverse and international environment where I am challenged everyday to develop myself and my professional skills. Marcel Kröpfl

Senior Customer Service Associate