Project Management and Outsourcing Officer
Ref R-86040
Location Amsterdam, North Holland
Role Context:
Assurant Europe needs project management skills as organisations change continuously. We outsourced a material part of some activities which requires support in managing the performance of (internal) service providers and risks associated with outsourcing. We have developed an outsourcing framework in accordance with regulatory requirements and need to recruit an experienced new member to the European team to manage this process.
Role Purpose:
The role of the Officer is a combined role for running projects and  facilitating the process of quality assurance and maintain the outsourcing framework. The role is responsible for: 
Project management activities, e.g. reporting progress on internal Assurant Europe projects and joined projects with UK parent company
maintaining relationships with (internal) service providers and management within Assurant Europe, and facilitate the process of quality assurance of service providers performance;
manage and maintain the outsourcing framework as documented in the outsourcing policy;
monitoring and support the Management Board in evaluating the effectiveness of the outsourcing framework and its compliance with regulatory requirements.
Role Responsibilities:
Support the outsourcing framework and process to ensure the outsourcing framework and outsourced activities remain aligned with the Assurant Europe strategy:
Liaise with Compliance with respect to reporting obligations to DNB regarding outsourced activities
Facilitate the process in case of termination of activities decisions and exit plans
Materiality assessment of outsourced activity: facilitated by the OS manager
Selection service provider - facilitate selection and approval process:
Outsourcing agreement: Facilitate process to draft OS agreements and SLAs / Document of Agreements and Procedures (DAPs)
Monitoring of outsourcing and quality assurance
Please see the attached Job Description for the detail within the role responsibilities.
Role Requirements:
Proficiency in Dutch and English
College degree and 4 to 6 years minimum of relevant work experience
Highly organized and high level of accuracy
Ability to work in a team environment and independently
A generalist with demonstrated strong project management skills, including ability to lead multiple work streams in a resource-constrained environment
Strong communication skills and ability to develop excellent professional relationships with internal and external stakeholders
Demonstrated network building
Experience with working in an International matrix organization
Meet Our People
There is a reason that I am still loving life at Assurant after 15 years, thanks to the fast pace and constant support it always feels like you are learning. I have come to see those I work with as good friends and there is a real family vibe to the environment. Its definitely challenging at times but everyone contributes to making it a fun and rewarding environment no matter what role you are in. Joanna Marsh

Operations Manager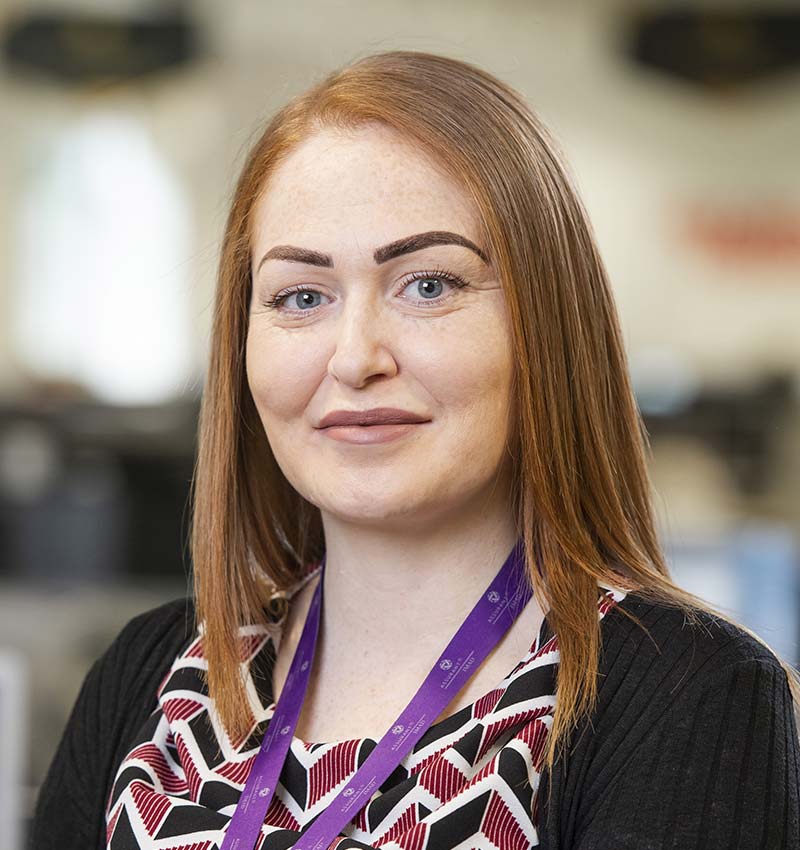 Working at Assurant is fast-paced, fun and challenging. No two work days are ever the same. Miranda Cooke

Strategic Business Development Executive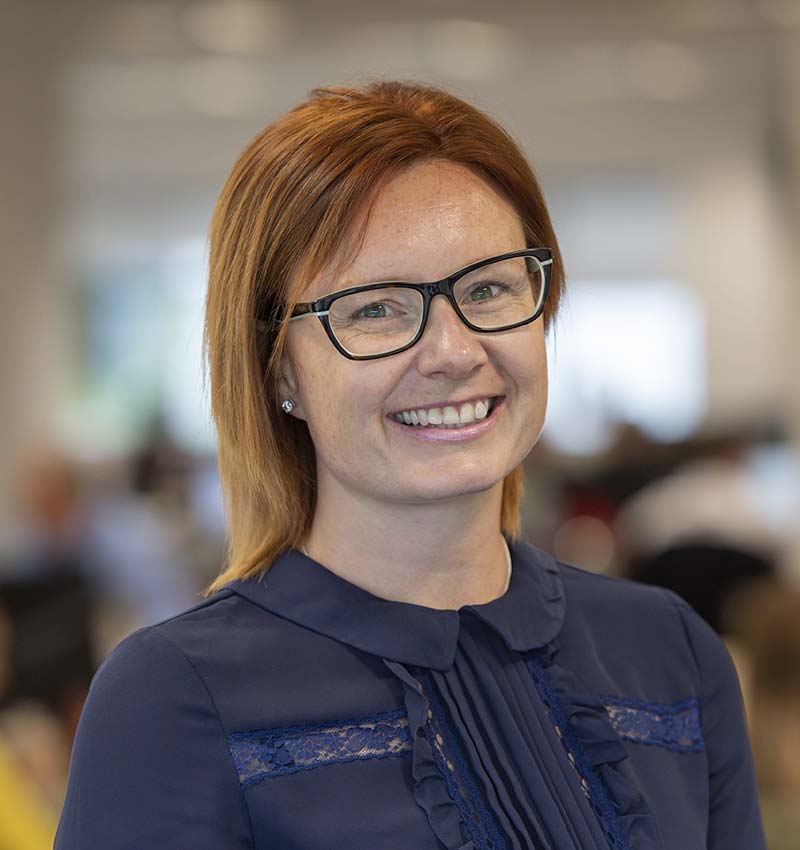 Working at Assurant in the Amsterdam office is working in a diverse and international environment where I am challenged everyday to develop myself and my professional skills. Marcel Kröpfl

Senior Customer Service Associate