Junior Customer Service Associate - Dutch speaker
Ref R-84088
Location Amsterdam, North Holland
Customer Service Associate – Dutch Speaking
7 month Contract
Amsterdam
Join Assurant, one of the leading providers in lifestyle & automotive protection in Europe, as a Junior Customer Service Associate.
A Junior Customer Service (CS) Associate is the first point of contact with our customers within the organization.
A Junior Customer Service Associate is responsible for providing a complete service to our customers which primarily is call taking but does include policy administrating, data upload and claims assessing of moderate complexity in line with the company's standards.
You'll be responsible for the following;
Maintains contact with customers and intermediaries in relation to questions about premium or policies. Carries out surveys in relation to customer satisfaction. Answers telephone calls -1st line- providing services to customers.
Mailing setup; ensures that the customer get informed about their renewal
Data upload including error correction
Archives documents. Processes policies, requests and cancellations. Processes and controls commission statements. Processes data in intermediary administration. Maintain and display a thorough understanding of products, services and procedures.  This to be reflected in all activities carried out.
Keeping up-to-date with TWG product knowledge.  Supports actions in relation to introduction of new programs. Broad knowledge of companies' products. Processes all administration regarding claim handling. Communicate information in a responsible, effective and timely manner (both verbal and written).
Demonstrates ability to interact and cooperate with all company employees. Adheres to all company policies, procedures and business ethics codes. Other duties as assigned. Supports actions in relation to introduction of new programs and initiatives.'
Maintains and contributes to the Treating Customers Fairly (TCF) program.
Maintain effective skills by undertaking a variety of tasks ranging from call taking, policy administration and claims assessing.
Please Note: Applications in Dutch including Dutch cvs. are welcome to apply.
At Assurant, we're passionate about our people. After all, it's our dynamic and successful team that allows us to provide lifestyle insurance solutions that bring our customers peace of mind, protecting what's important to them. We're proud to say we keep life running smoothly for over 300 million consumers; we're also the UK's largest provider of mobile device protection. Partnering with 9 of the top 20 best global brands, we are market leaders with decades of experience in the industries we serve.
If you're ready for a challenge and to become part of delivering our brilliant services, apply today.
Assurant have been awarded the Silver standard by Investors In People and have received recognition by Business In The Community for Workplace Gender Equality.
Meet Our People
There is a reason that I am still loving life at Assurant after 15 years, thanks to the fast pace and constant support it always feels like you are learning. I have come to see those I work with as good friends and there is a real family vibe to the environment. Its definitely challenging at times but everyone contributes to making it a fun and rewarding environment no matter what role you are in. Joanna Marsh

Operations Manager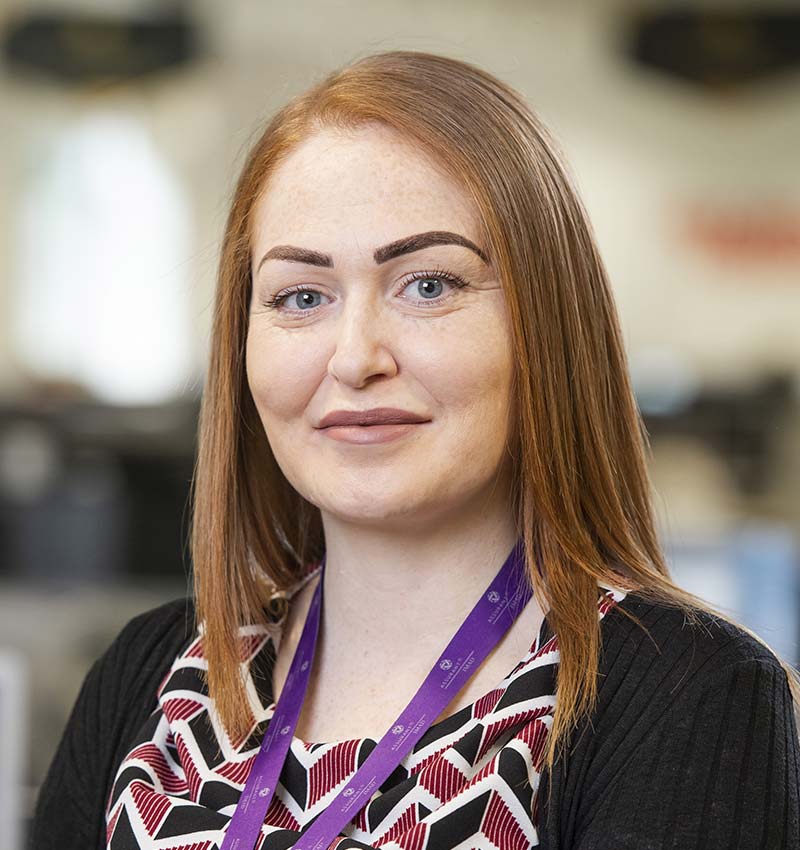 Working at Assurant is fast-paced, fun and challenging. No two work days are ever the same. Miranda Cooke

Strategic Business Development Executive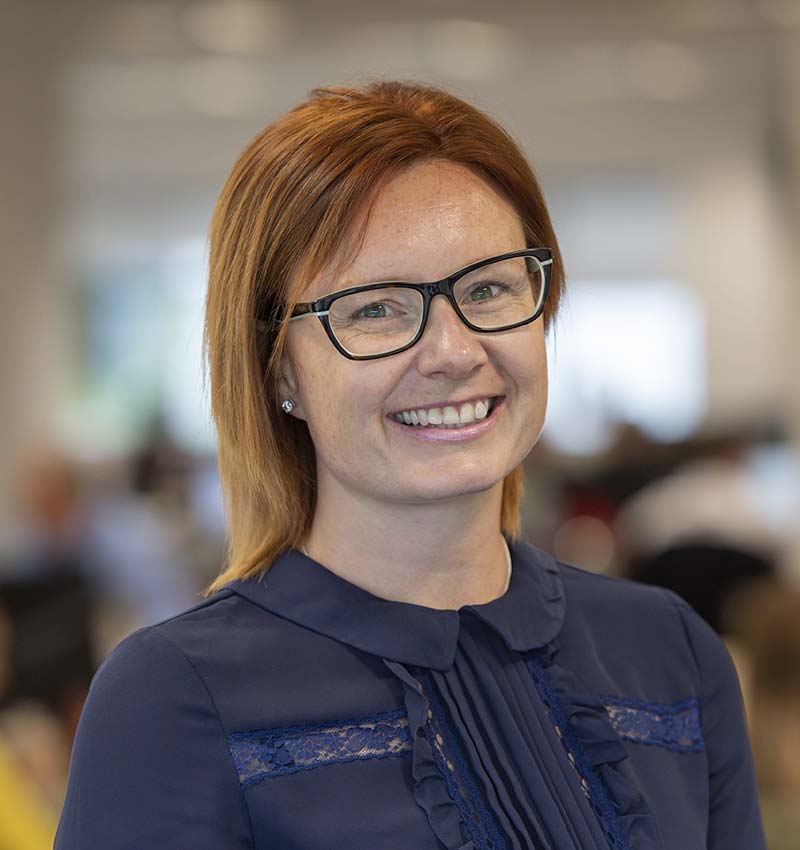 Working at Assurant in the Amsterdam office is working in a diverse and international environment where I am challenged everyday to develop myself and my professional skills. Marcel Kröpfl

Senior Customer Service Associate