Junior Customer Service Associate - Dutch speaker
Ref R-87151
Location Amsterdam, North Holland
Junior Customer Service Associate, Amsterdam (Dutch speaker)
7 month fixed term contract with a view to a permanent contract
De rol
In de rol van de Junior Customer Service Associate zal je het eerste aanspreekpunt worden voor klanten die een verzekering/bescherming hebben bij Assurant. Daarnaast zul je aan de slag gaan met data upload en ondersteunende taken voor de claim behandelaars. Het is een verantwoordelijke rol waarin jezelf snel kunt ontwikkelen en doorgroeien naar andere taken.
verantwoordelijkheden:
Junior Customer Service:
Contact onderhouden met klanten en tussenpersonen in relatie met vragen die zij hebben rondom de polissen.
Data upload
Telefoon opnemen
Documenten archiveren. Het behandelen van stopzettingen voor polissen
Ondersteuning bieden aan de claim behandelaren
Mogelijkheden om door te groeien, zodat je steeds meer bezig kunt houden met het beoordelen van claims
De ideale kandidaat heeft de volgende kennis en skills:
Kan goed met klanten omgaan
Sterke administratieve skills, voorkeur, maar geen must 1-2 years administratieve ervaring
Vaardigheid om snel te kunnen leren
Vaardigheid om jezelf professioneel op te kunnen stellen.
Flexiebel
Sterk in Nederlands
Kan goed omgaan met Excel
Kan goed met druk omgaan
MBO level
About Assurant:
Assurant is one of the leading providers of automotive warranty and mobile device protection in Europe and serves over 11 million customers. Its businesses develop, underwrite, market and administer specialty insurance including mobile phone insurance, gadget insurance and extended service contracts through collaborative relationships with mobile network operators, dealerships, retail banks, electronic goods and household appliance manufacturers and retailers. As a partner, we provide solutions which assist our corporate clients to support their customer engagement, growth and loyalty aspirations.
Assurant Inc. (AIZ) is a Fortune 500 company, listed on the New York Stock Exchange. Its 15,000 employees serve over 300 million customers globally. Assurant supports diversity in the workplace and is a strong believer of the strategic value of inclusion.
Meet Our People
There is a reason that I am still loving life at Assurant after 15 years, thanks to the fast pace and constant support it always feels like you are learning. I have come to see those I work with as good friends and there is a real family vibe to the environment. Its definitely challenging at times but everyone contributes to making it a fun and rewarding environment no matter what role you are in. Joanna Marsh

Operations Manager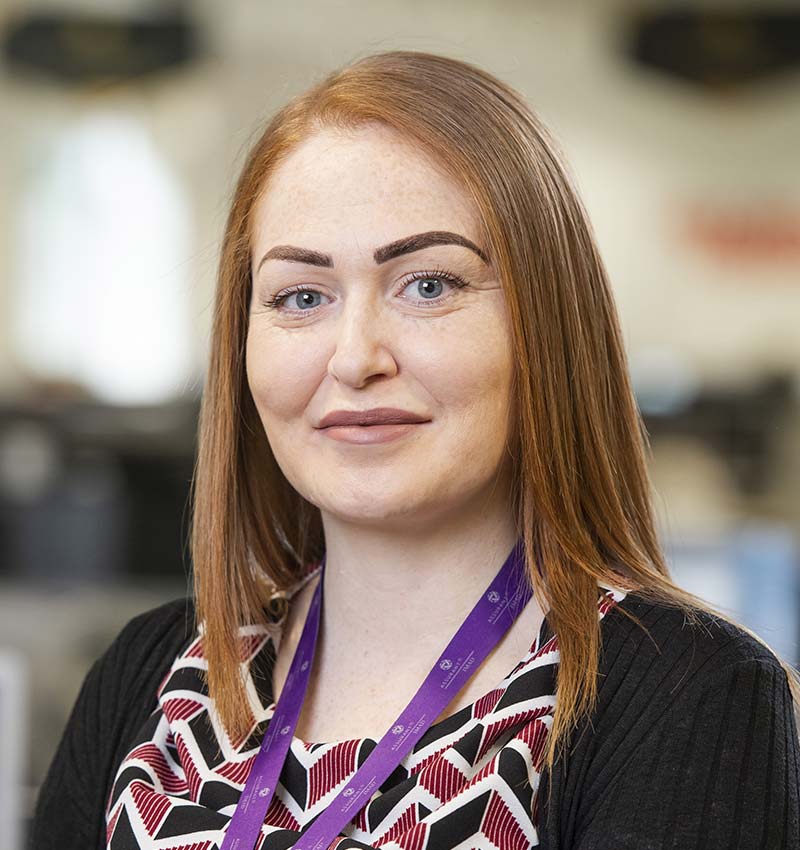 Working at Assurant is fast-paced, fun and challenging. No two work days are ever the same. Miranda Cooke

Strategic Business Development Executive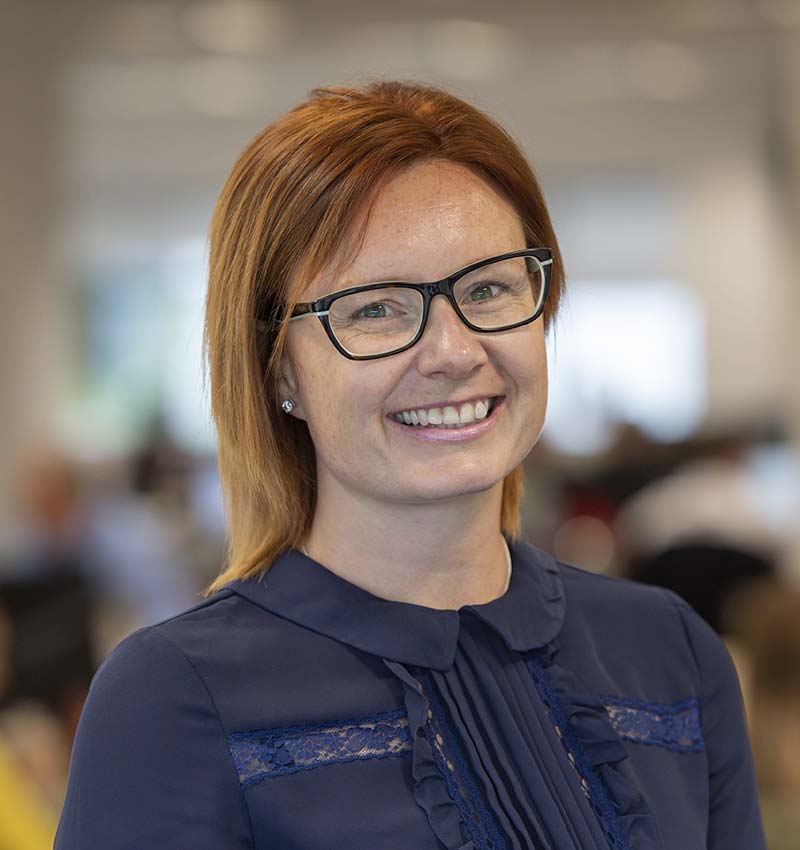 Working at Assurant in the Amsterdam office is working in a diverse and international environment where I am challenged everyday to develop myself and my professional skills. Marcel Kröpfl

Senior Customer Service Associate