Data Protection Officer, Europe
Ref R-88099
Location Amsterdam, North Holland
Data Protection Officer, Europe
Amsterdam
About Assurant:
One of the biggest businesses you've probably never heard of has some very big finance opportunities for people with big ambition. We are Assurant. An innovative Fortune 500 company with 15,000 colleagues around the world, who protect what matters most to over 300 million customers. And whether it's automotive support, mobile phone and gadget protection or house and business rental insurance, we are always ready to make sure small problems don't become big issues.
A diverse and inclusive Assurant helps us better understand and connect with our employees, clients & customers.
At Assurant, diversity helps us drive innovation in the global marketplace, and we are strong believers in the strategic value of inclusion and how it improves performance, creates growth opportunities, better aligns us to our clients, and enhances employee engagement. 
To achieve this, we believe we must reflect the diversity of the customers we serve
The opportunity:
Our continued significant year on year growth means opportunity for everyone. We need a range of professionals who can harness the power of technology to develop the insights, the products and the strategies that will excite our customers, bring our people together and take our business forward. Based in our Amsterdam office, every role will help us meet our growth targets and continue to expand our customer base.
About you:
You'll be working with a team of very like-minded colleagues, you'll be a decision maker and problem solver. And with access to senior leaders, your career opportunities will grow as you do. Most importantly you'll be at the start of an ambitious growth period for Assurant across our European businesses. You might be part of a smaller business looking to step-up to the next level. Or, you might be part of a large organisation, but are looking for the next challenge. Whatever your background, this opportunity will help build all our futures.
Role specifics:
The purpose of the role is to ensure that the Privacy strategy, including policies, processes and procedures, is in place across the EU entities supporting, maintaining and further implementing the Enterprise Privacy & Data Protection Program, in accordance with the General Data Protection Regulation (GDPR) and applicable European data protection laws.  The DPO will serve as the independent subject matter expert on European data protection topics, provide pragmatic and proportionate advice, monitor and report on Privacy and Data Protection issues and lead the investigations into potential data incidents.
Other responsibilities include, but are not limited to;
To inform and monitor the EU entities and all employees of their obligations and compliance under the GDPR data protection provisions.
To perform data protection impact assessments.
To lead the liaison, and cooperate, with the data protection supervisory authorities.
To act as the focal point for the data protection supervisory authorities on matters relating to the processing of personal data and other matters, where appropriate
Give advice and recommendations to the EU entities about the interpretation or application of the data protection rules
Create a register of processing operations within the EU entities and notify the relevant EU governance forums and, if appropriate, supervisory authorities of any that present specific risks
Lead the development, implementation and maintenance of the EU entities Global Privacy and Data Protection framework, policies, procedures, and governance model by providing subject matter expertise.
Lead the management of the resolution of issues that have been escalated to the Privacy Office, such as operational issues related to data subject right requests.
The ideal candidate will have the following skills, knowledge and expertise;
Degree level education and 5 years minimum of privacy work experience
Highly organized and detail-oriented with the ability to work in within a matrix organisation
Strong experience implementing privacy and data protection programmes
Expert level understanding of privacy program management and European privacy laws and regulations (such as GDPR), ability to apply the rules as well as implementing rules, codes and guidance
Strong advisory skills, including influencing and negotiation skills
Demonstrated strong project management skills, including ability to lead multiple work streams in a resource-constrained environment
Demonstrated ability of applying privacy requirements to practical use cases beyond policy formulation and compliance
Strong communication skills and ability to develop excellent professional relationships with internal and external stakeholders (e.g. Supervisory Authorities) – demonstrating excellent emotional intelligence
Ability to draft, implement and maintain internal and external privacy notices, policies, procedures and other guidance documents
Proficient in MS suite of products (Word, Excel, PowerPoint, etc.)
The role will ideally be based in Assurant's Netherlands office, but we are open to other locations for the right candidate. The role may require occasional travel to other EU countries, the UK and US.
To review the full list of responsibilities and requirements, please download the job description which can be found on our careers website
The call to action:
At Assurant, we're very big on supporting you to be the best you can be. And from flexible working to healthcare support, from training and development to a range of rewards, what matters to you, matters to us. If you'd like to talk about big finance opportunities with the biggest business you've probably never heard of -  apply today!  
Meet Our People
There is a reason that I am still loving life at Assurant after 15 years, thanks to the fast pace and constant support it always feels like you are learning. I have come to see those I work with as good friends and there is a real family vibe to the environment. Its definitely challenging at times but everyone contributes to making it a fun and rewarding environment no matter what role you are in. Joanna Marsh

Operations Manager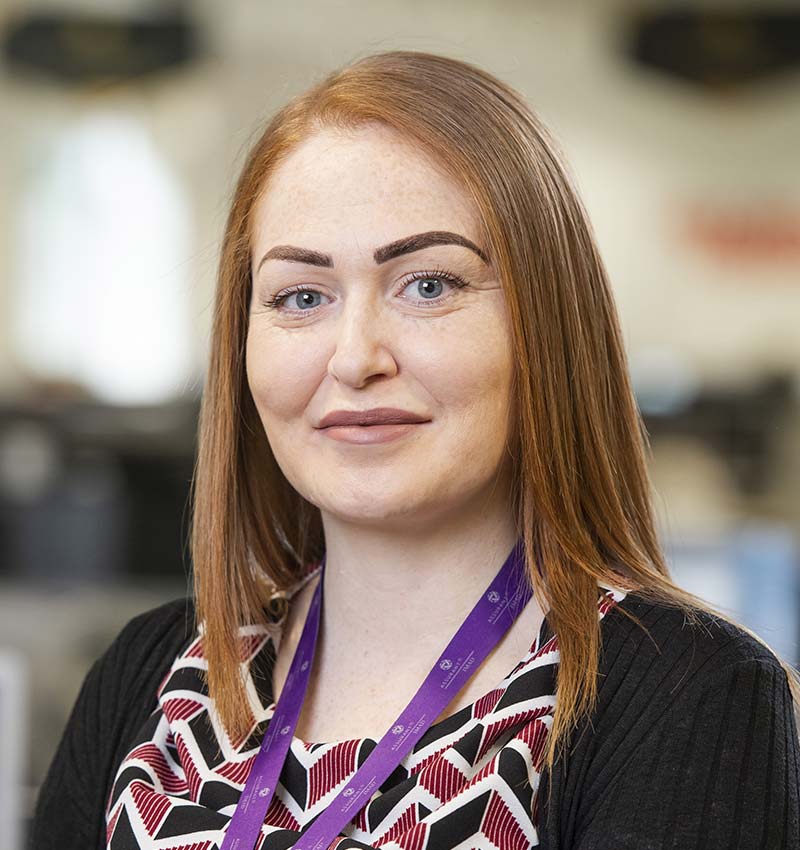 Working at Assurant is fast-paced, fun and challenging. No two work days are ever the same. Miranda Cooke

Strategic Business Development Executive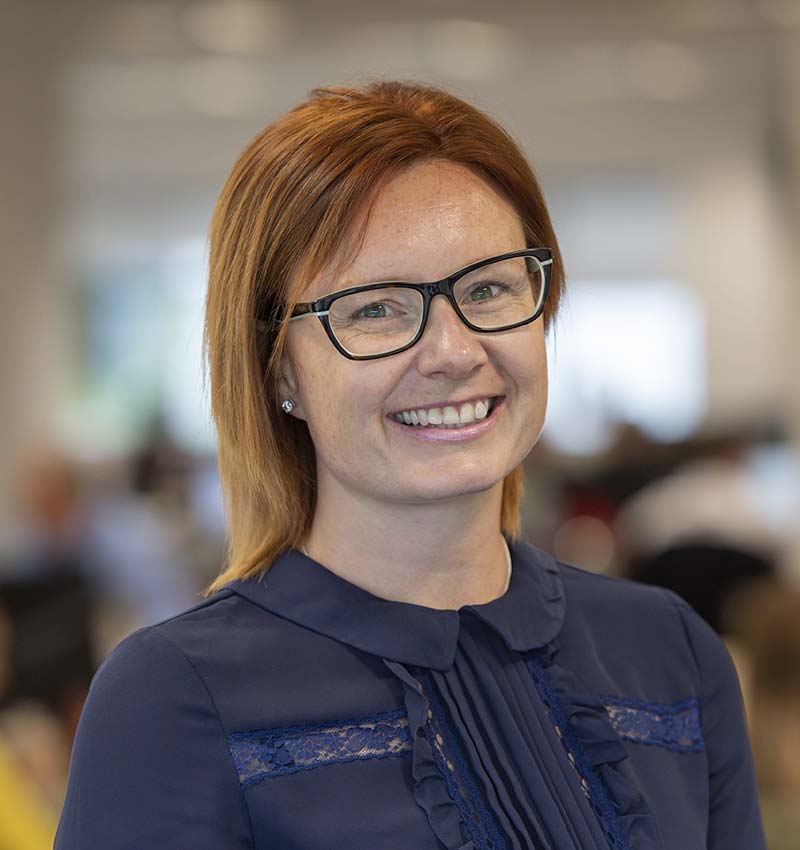 Working at Assurant in the Amsterdam office is working in a diverse and international environment where I am challenged everyday to develop myself and my professional skills. Marcel Kröpfl

Senior Customer Service Associate