Data Protection Manager, Europe
Ref R-83589
Location Amsterdam, North Holland
Data Protection Manager, Europe / Based in Amsterdam
The Company:
Assurant, one of the leading providers of mobile device, gadget & automation protection in Europe, serves over 30 million European customers. Its businesses develop, underwrite, market and administer specialty insurance including mobile phone insurance, gadget insurance and extended service contracts through collaborative relationships with mobile network operators, retail banks, electronic goods and household appliance manufacturers and retailers.
As a partner we provide solutions which assist our corporate clients to support their customer engagement, growth and loyalty aspirations. 

The Role:
The Data Protection Manager ("DPM") is responsible for supporting, maintaining and further implementing the Company Privacy & Data Protection Program within Europe, in accordance with the General Data Protection Regulation (GDPR) and applicable European data protection laws.  The DPM will serve as a subject matter expert on European data protection topics, design and implement policies and procedures, monitor and report on privacy and data protection issues and investigate potential data incidents.
Key Responsibilities:
Support the development, implementation and maintenance of the Company's Global Privacy and Data Protection framework, policies, procedures, and governance model by providing subject matter expertise, knowledge of Assurant and strong project management skills
Serve as a subject matter resource and initial point of contact
Educate, inform and training Privacy Champions
Manage the resolution of issues that have been escalated to the Privacy Office, such as operational issues related to data subject right requests
Provide advice and support to enable European business areas to achieve goals and strategies while meeting privacy compliance requirements
Manage the collection of privacy metrics and prepare reporting for the International Privacy Officer and Global Privacy Officer & DPO to present to senior management and all lines of business on privacy and data protection issues.
Liaise with the lines of business in the investigation and management of potential breaches/instances of non-compliance to support prompt and accurate reporting as necessary
In coordination with Training, develop and deliver privacy communications and training
Assist in reviewing data flows and developing Data Protection Impact Assessments.
Monitor compliance with applicable data protection regulations and Company policies and procedures
Support record-keeping activities required by GDPR and/or corporate policies
Ability to translate applicable privacy requirements into business requirements and controls
Participate in external and internal audits, as assigned
Other projects, as assigned
Role Requirements:
College degree and 5 years minimum of privacy work experience
Highly organized and detail-oriented
Ability to work in a team environment and independently
Strong experience implementing privacy and data protection programs
Strong understanding of privacy program management and European privacy laws and regulations (such as GDPR), as well as any implementing rules, codes and guidance
Demonstrated strong project management skills, including ability to lead multiple work streams in a resource-constrained environment
Demonstrated ability of applying privacy requirements to practical use cases beyond policy formulation and compliance
Strong communication skills and ability to develop excellent professional relationships with internal and external stakeholders (e.g., Supervisory Authorities)
Ability to draft, implement and maintain internal and external privacy notices, policies, procedures and other guidance documents
Proficient in MS suite of products (Word, Excel, PowerPoint, etc.)
Proficiency in English required
Educated to GCSE level
This is a fantastic opportunity to join a market leader
Assurant is a fast paced organisation that has large growth plans. This role will not only provide you with excellent career progression but will let you be part of the success story
Meet Our People
There is a reason that I am still loving life at Assurant after 15 years, thanks to the fast pace and constant support it always feels like you are learning. I have come to see those I work with as good friends and there is a real family vibe to the environment. Its definitely challenging at times but everyone contributes to making it a fun and rewarding environment no matter what role you are in. Joanna Marsh

Operations Manager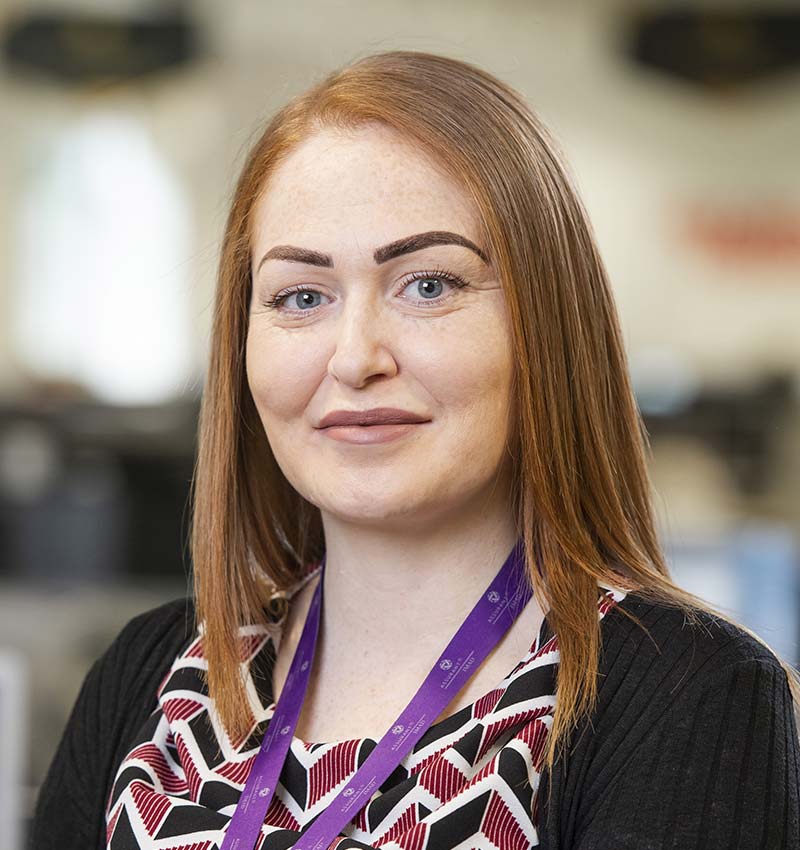 Working at Assurant is fast-paced, fun and challenging. No two work days are ever the same. Miranda Cooke

Strategic Business Development Executive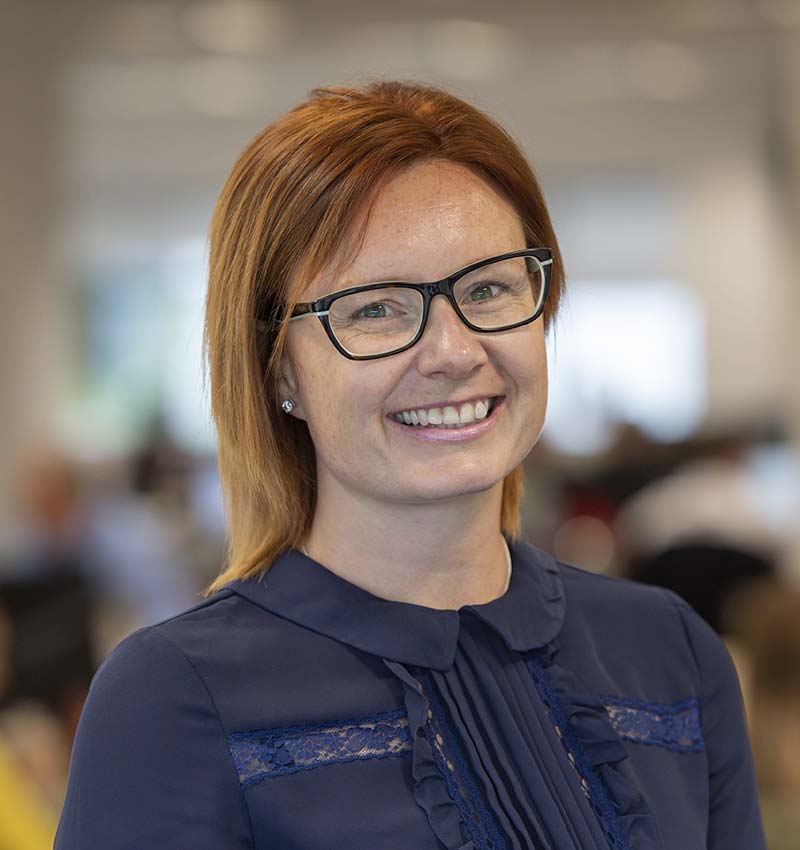 Working at Assurant in the Amsterdam office is working in a diverse and international environment where I am challenged everyday to develop myself and my professional skills. Marcel Kröpfl

Senior Customer Service Associate