Customer Service Associate - Nordic speaker
Ref R-83285
Location Amsterdam, North Holland
Customer Service Associate - Norwegian speaker
The Company:
Assurant, one of the leading providers of mobile device, gadget & automation protection in Europe, serves over 30 million European customers. Its businesses develop, underwrite, market and administer specialty insurance including mobile phone insurance, gadget insurance and extended service contracts through collaborative relationships with mobile network operators, retail banks, electronic goods and household appliance manufacturers and retailers.
As a partner we provide solutions which assist our corporate clients to support their customer engagement, growth and loyalty aspirations. 
Job Purpose
The Role:
A Customer Service (CS) Associate is the first point of contact with our customers within the organization. The role is responsible for providing a complete service to our customers which primarily is call taking but does include policy administrating, data upload and claims assessing of moderate complexity in line with the company's standards.
Job Responsibilities:
Maintains contact with customers and intermediaries in relation to questions about premium or policies. Carries out surveys in relation to customer satisfaction. Answers telephone calls -1st line- providing services to customers.
Mailing setup; ensures that the customer get informed about their renewal
Data upload including error correction
Archives documents. Processes policies, requests and cancellations. Processes and controls commission statements. Processes data in intermediary administration. Maintain and display a thorough understanding of products, services and procedures.  This to be reflected in all activities carried out.
Keeping up-to-date with product knowledge.  Supports actions in relation to introduction of new programs. Broad knowledge of companies' products. Processes all administration regarding claim handling. Communicate information in a responsible, effective and timely manner (both verbal and written).
Demonstrates ability to interact and cooperate with all company employees. Adheres to all company policies, procedures and business ethics codes. Other duties as assigned. Supports actions in relation to introduction of new programs and initiatives.'
Maintains and contributes to the Treating Customers Fairly (TCF) program.
Maintain effective skills by undertaking a variety of tasks ranging from call taking, policy administration and claims assessing
Job Requirements:
Fluent Norwegian and good English speaker. Other Nordic languages would be advantageous
Excellent customer service skills
Strong administration skills
Ability to learn quickly
Ability to communicate effectively and professionally
Ability to multi-task, assess priorities and competently handle a variety of activities with a high-degree of accuracy in a fast-paced, deadline-driven environment
Flexible to adapt to changing priorities
Negotiating skills
Proficient in Norwegian and English language- verbal and in writing
Proficiency in Dutch is desirable but not essential
Intermediate level Microsoft Word, Microsoft Excel
Be able to work under pressure
MBO level
Knowledge of General Insurance
This is a fantastic opportunity to join a market leader
Assurant is a fast paced organisation that has large growth plans. This role will not only provide you with excellent career progression but will let you be part of the success story
Meet Our People
There is a reason that I am still loving life at Assurant after 15 years, thanks to the fast pace and constant support it always feels like you are learning. I have come to see those I work with as good friends and there is a real family vibe to the environment. Its definitely challenging at times but everyone contributes to making it a fun and rewarding environment no matter what role you are in. Joanna Marsh

Operations Manager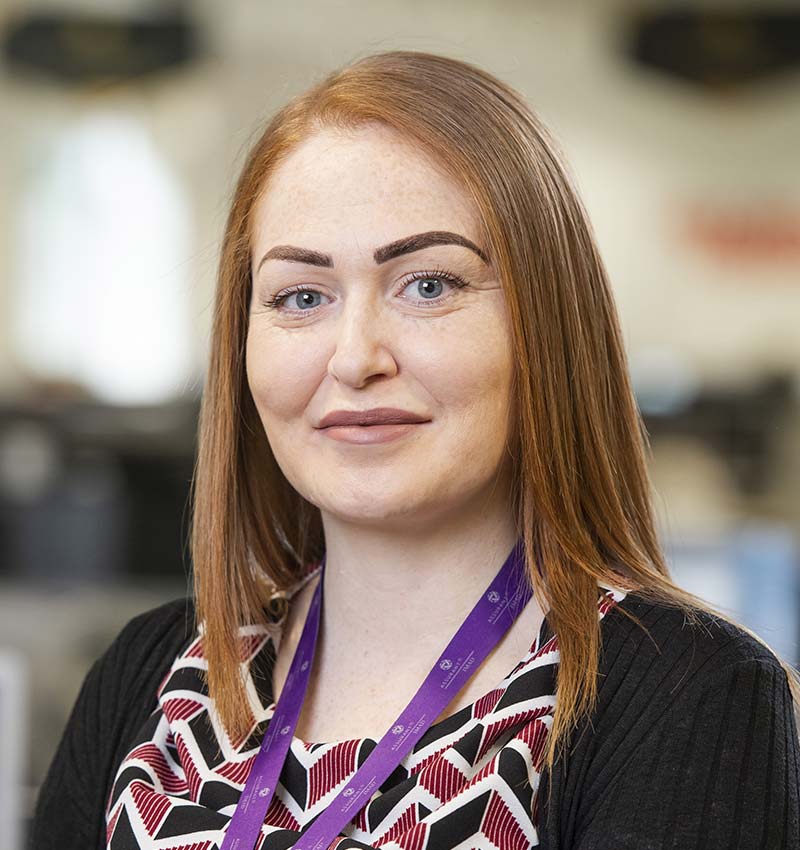 Working at Assurant is fast-paced, fun and challenging. No two work days are ever the same. Miranda Cooke

Strategic Business Development Executive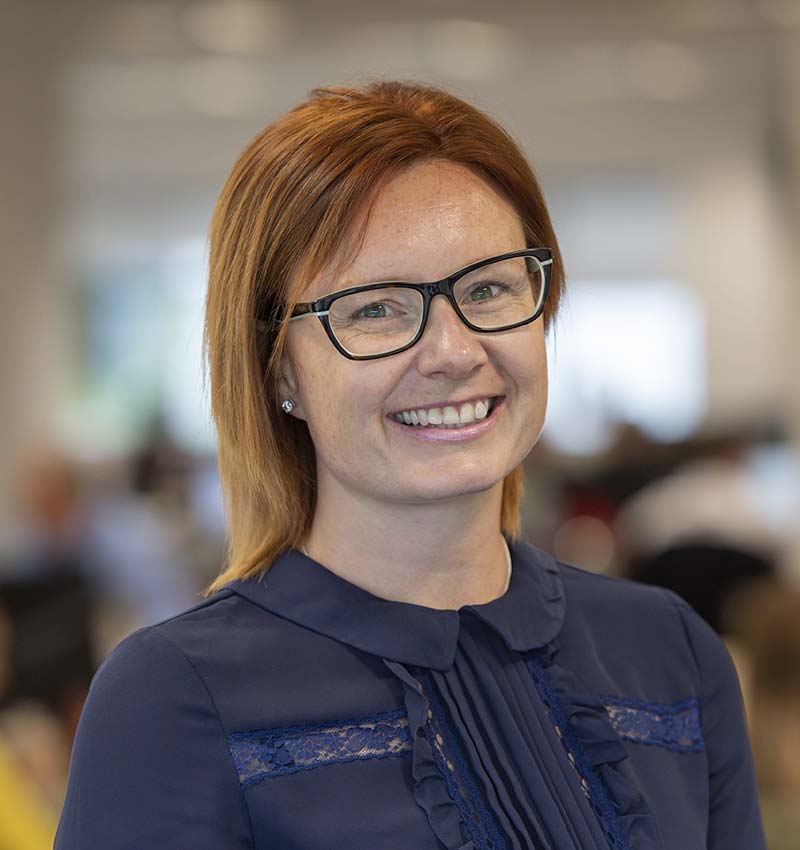 Working at Assurant in the Amsterdam office is working in a diverse and international environment where I am challenged everyday to develop myself and my professional skills. Marcel Kröpfl

Senior Customer Service Associate